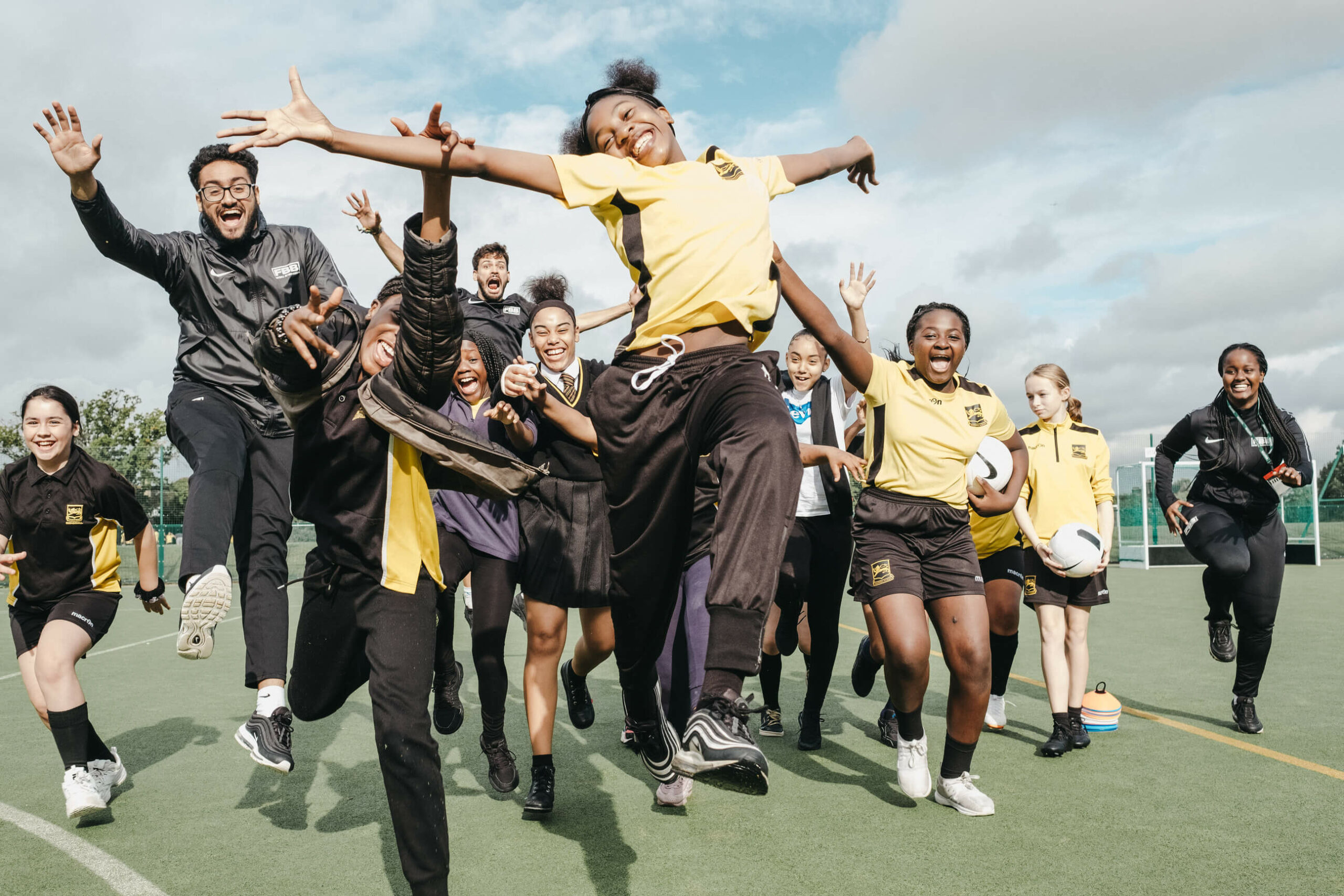 Football Beyond Borders
Football Beyond Borders uses the power of football to change the lives of young people.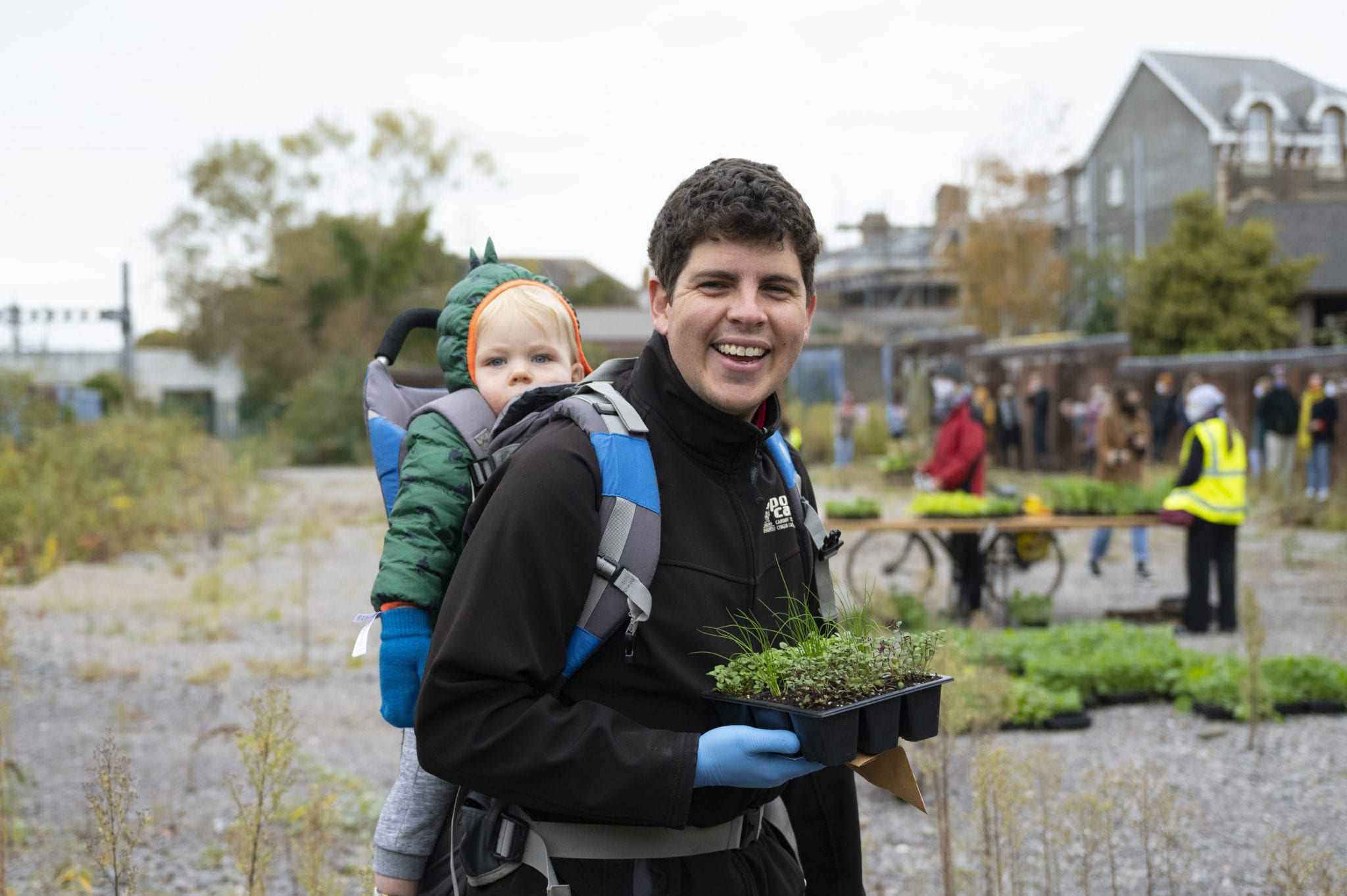 Cardiff-Council-leader-Huw-Thomas-at-the-Green-Squirrel-Railway-Street-event-2048x1363
Green Squirrel are an environmental social enterprise based in Cardiff. Together they're building creativity and community for a greener, fairer future.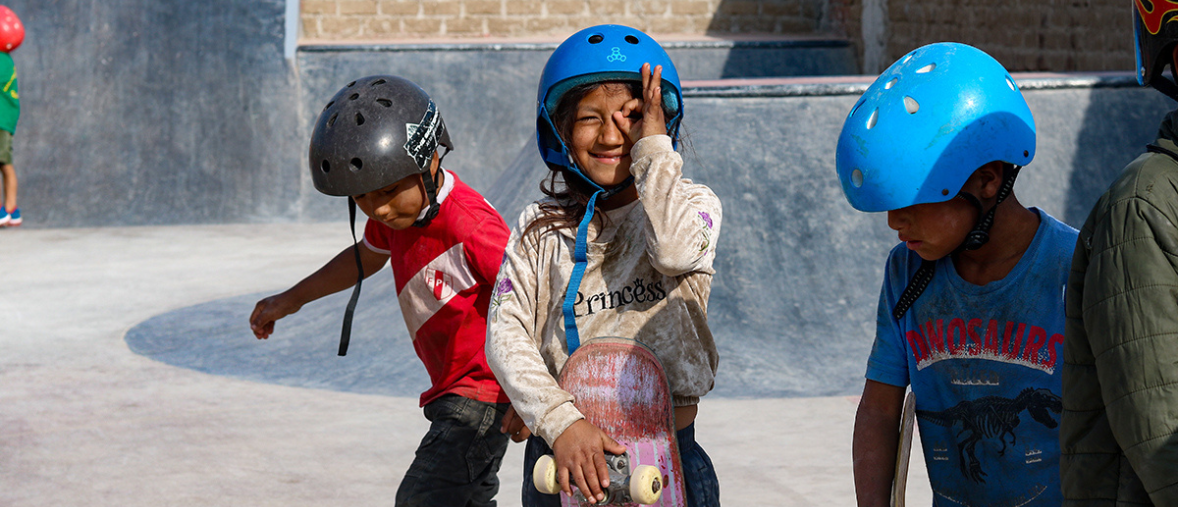 Concrete Jungle
Social Equity and Inclusion
Concrete Jungle are an innovative non-profit that work to empower individuals and communities worldwide through skateboarding.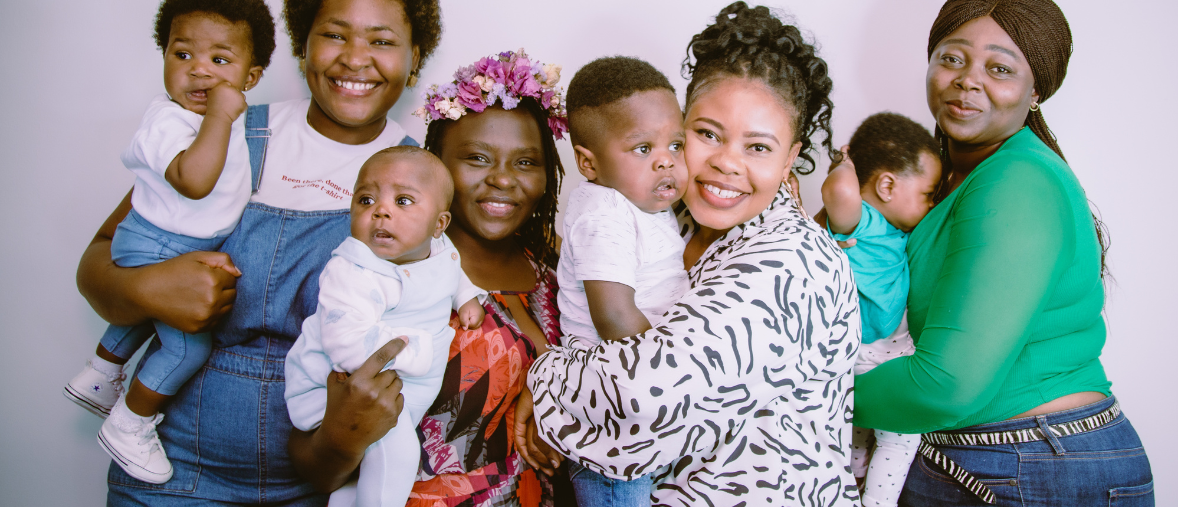 Amma Birth Companions
Mental Health and Wellbeing
Amma Birth Companions are a Scottish charity building a community of care for those facing pregnancy and birth alone.
Investing in ideas with the power to transform society.
We find visionary leaders of innovative small charities. Working with our partners, we introduce them to the right networks, grant funding and support.
Are you a funder, mentor, or professional looking to share your skills or resources?
Are you a charity looking for support?