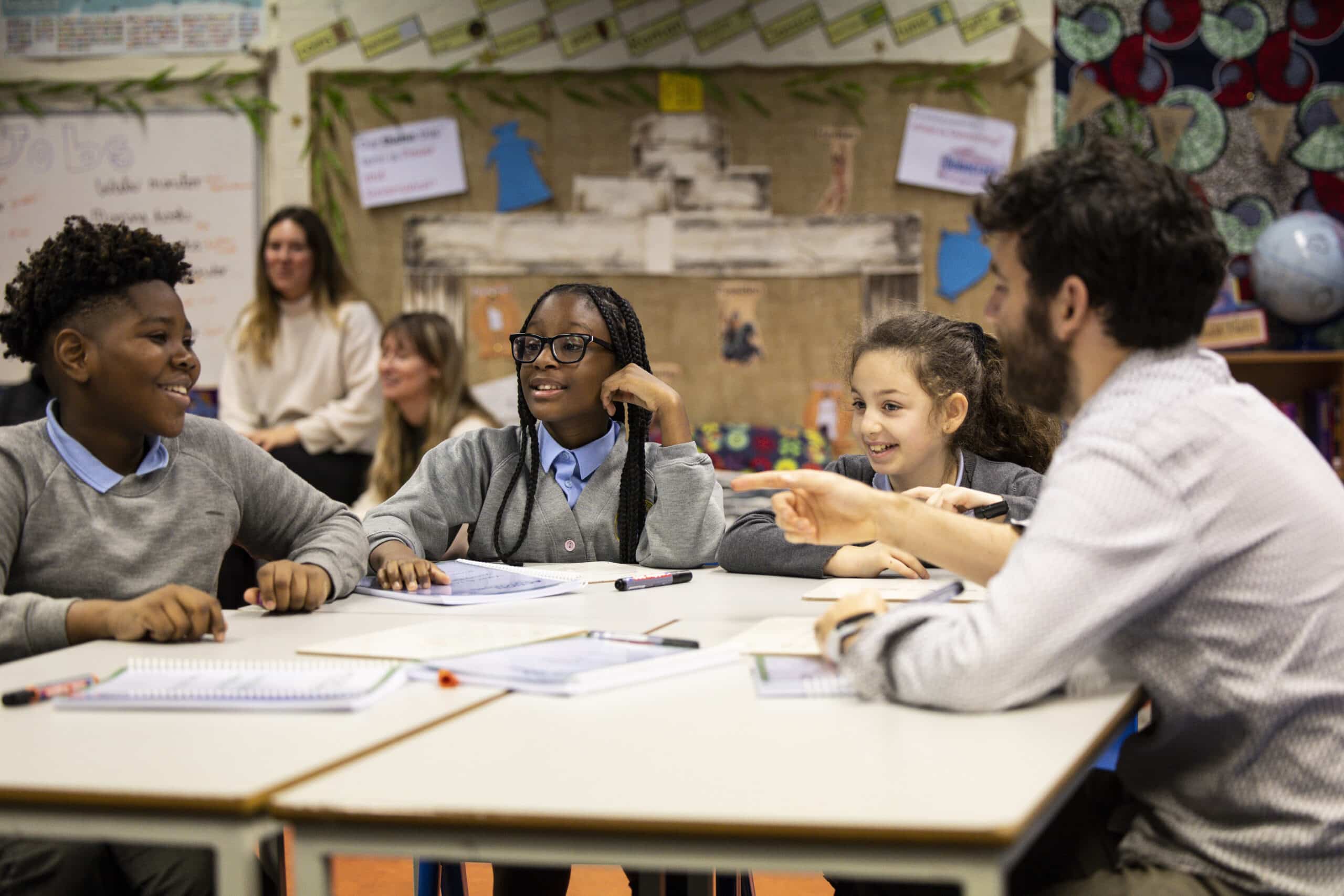 Youth Opportunity
Action Tutoring is an award-winning national education charity providing free tuition for children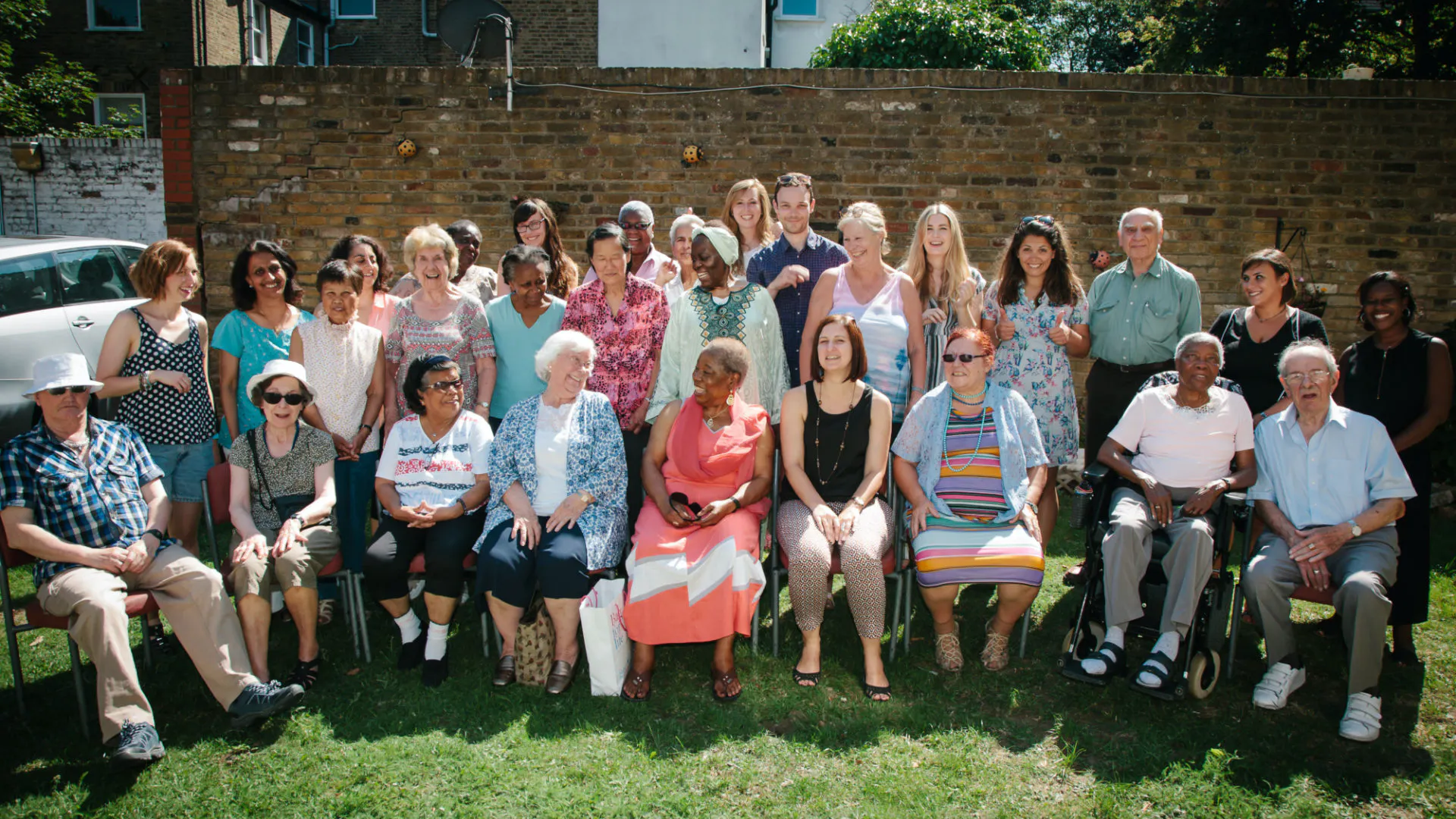 Social Equity and Inclusion
Social Equity and Inclusion
The Cares Family is a community network recruiting volunteers to support their older neighbours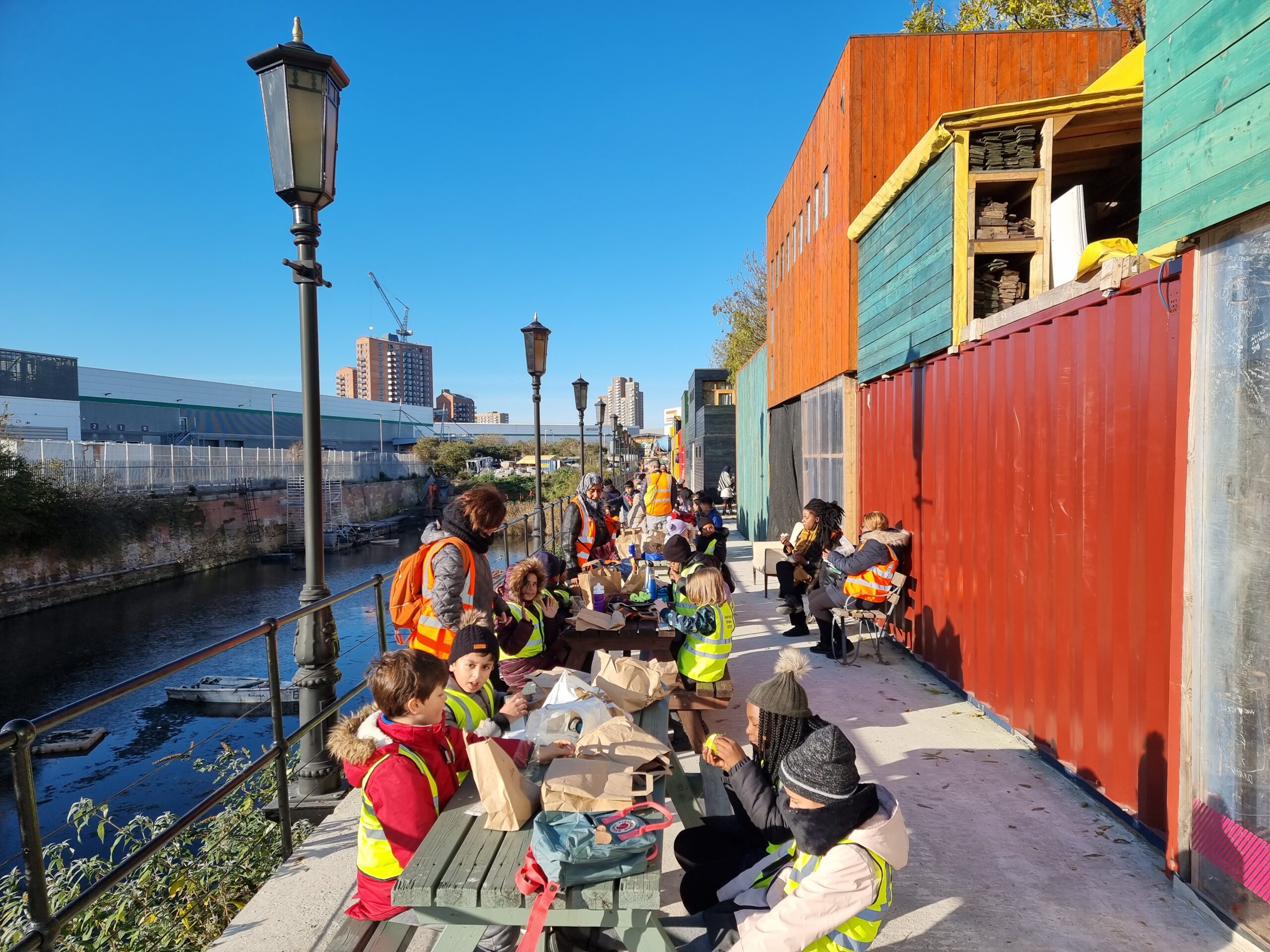 Sustainability
Cody Dock is a thriving creative, community hub and oasis of nature within the urban setting of the River Lea.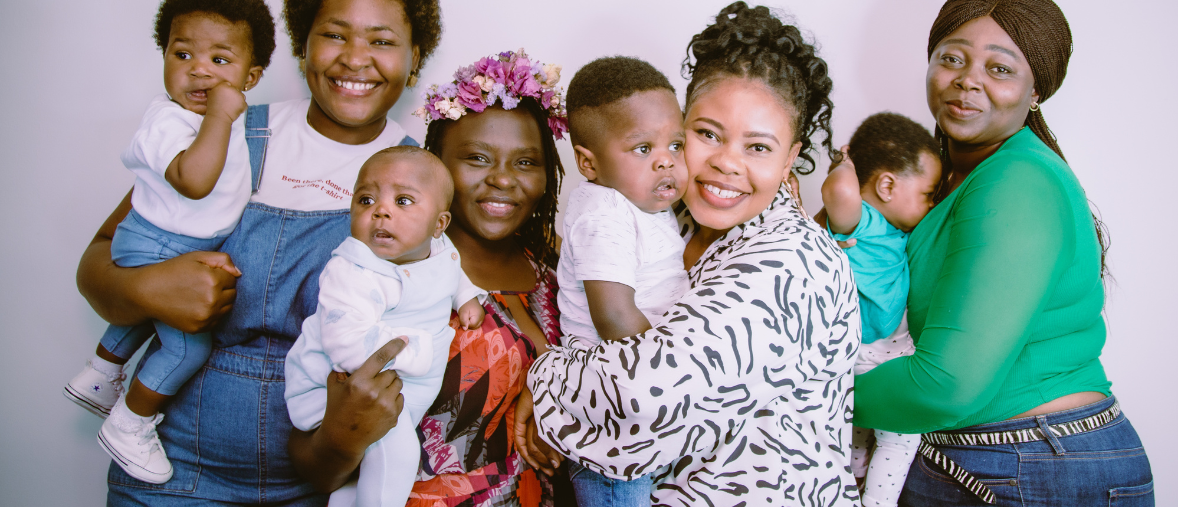 Mental Health and Wellbeing
Mental Health and Wellbeing
Amma Birth Companions are a Scottish charity building a community of care for those facing pregnancy and birth alone.
The Fore's mission is to turbo-charge exceptional small charities transforming lives and society.
Our ambition is to fund and support 1,000 small charities in the next five years.
Are you a funder, mentor, or professional looking to share your skills or resources?
Are you a charity looking for support?