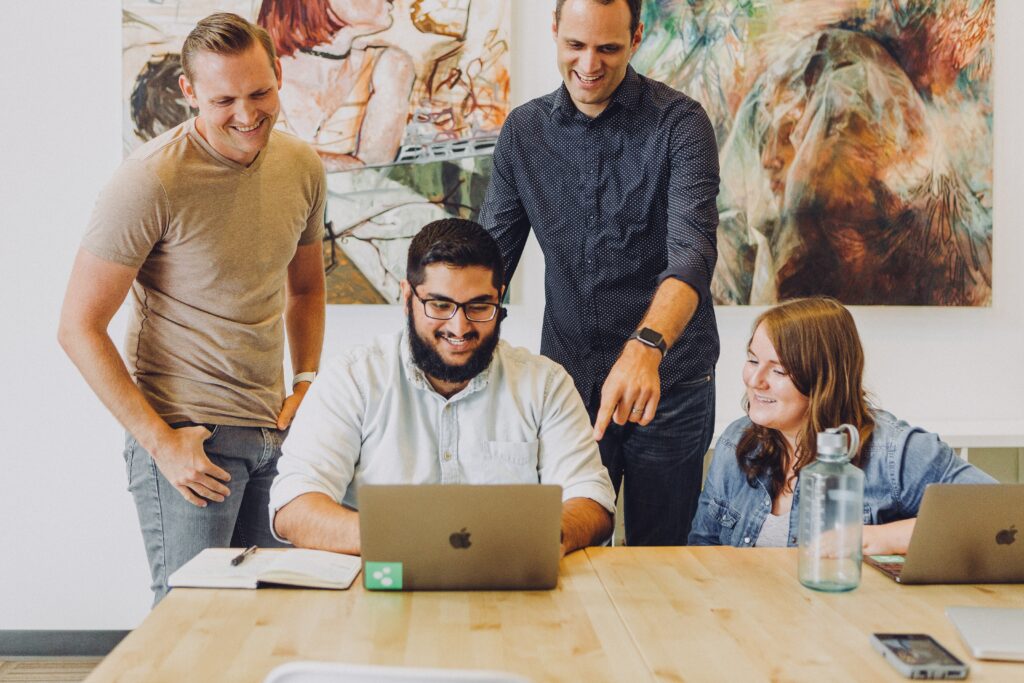 If you are looking for a way to use your professional skill set to support a community charity, you are in the right place. At The Fore, we match up our exceptional small charities with a network of professionals who want the satisfaction of using their skills to help charities become more resilient and grow their impact.
Our skilled volunteers have backgrounds in strategy, IT, finance, law, marketing, HR and many more areas. Whatever time commitment you are able to make we will have something that suits you, from short-term project work to skills-based mentoring through to trusteeships.
Click here to explore our current opportunities.
Sign up for our monthly newsletter here for regular updates on new opportunities.
If your company is interested in engaging and developing staff through skilled volunteering email [email protected]
What our Corporate Partners Say
"Having a strong sense of purpose in the workplace is deeply linked to productivity. Engaging with organisations at the forefront of social change not only develops employees' skills in a different context but exposes them to new perspectives that re-ignite that purpose."
Lydia Ricca, BlackRock Social Impact Associate