Our trained Strategic Applicant Consultants review each application to The Fore. They work as independent freelancers, rather than employees of The Fore, and are specially trained by our team. Each Consultant has at least 10 years of senior professional experience. Here are just a few of the remarkable Consultants in our network.
Learn more about joining our community of experienced professionals looking to share their skills for social good.
Marianne Black MBE
Marianne has extensive experience in guiding charities' governance and strategy. She has served as a Trustee across numerous charities for 13 years. She currently Chairs the board of both disability charity the Enham Trust, and The British School in Tokyo. She started her career as a trained insolvency lawyer with Allen & Overy.  She then became Practice Manager for the Clifford Chance China offices, focusing on recruitment, training and communications. She has been a consultant for The Fore since January 2020.
Dr Christine Fiddler
Christine is an expert psychotherapist and hypnotherapist with over 25 years of experience. She has worked across the voluntary, community and public sectors. This includes multiple regeneration programmes, including at Barnsley Council. Christine advised the Cabinet Office on SME procurement and tendering, as part of the Government SME Procurement Panel. She has also undertaken several evaluation projects. Christine has established funding programmes for major funders including Sport England, the Big Lottery and the Coalfields Regeneration Trust.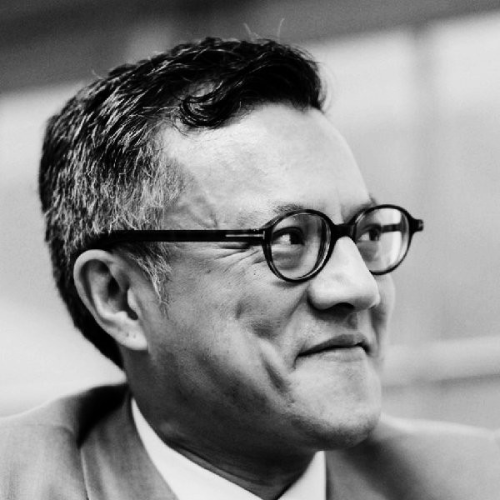 Jerry Loy
Jerry has over 30 years' experience working in financial services with KPMG, The Capital Group and the Swiss private banking arms of two Middle Eastern banks.  He has managed programmes for the UK Government's Department for International Trade and the Japanese Government's Ministry of Foreign Affairs. Jerry is currently Non-Executive Director of three regulated financial service companies and an advisory chair of a consultancy focused on neuro-diverse consultants. He is a Fellow of the Institute of Chartered Accountants in England and Wales.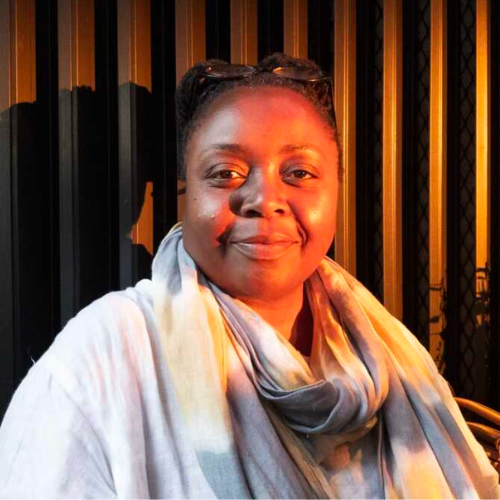 Chupa Phiri
Chupa is a fundraising strategist and trainer with 22 years' experience in institutional fundraising in Africa, Europe and the US. She has raised funds for a broad range of causes including international development, human rights, gender issues, global health and education. She has extensive experience in business development, project development and governance. Chupa established Oko Consultancy – a fundraising training and consultancy service that works in partnership with charities in the UK and Africa to help them raise vital funding for their work.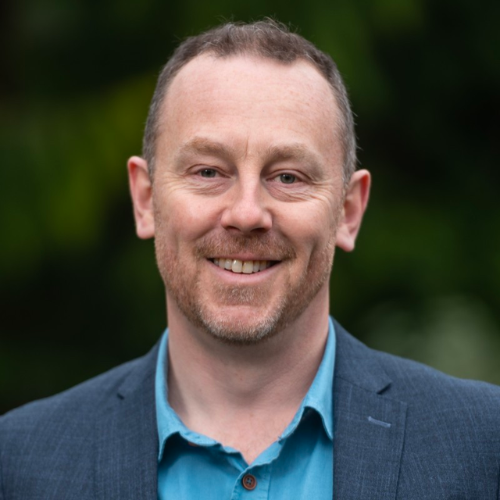 James Williams
James has over 20 years' experience in strategic and operational management, fundraising, communications, and partnerships roles in not-for-profits. He's worked across environmental, educational and community causes. James currently heads up fundraising and marketing for a national mentoring charity alongside running his own consultancy working with smaller charities and social enterprises. Prior to this, he was Operations Director at The Prince of Wales's Charitable Fund and Deputy Chief Executive at In Kind Direct, and Trustee and Deputy Chair of a leading social enterprise.
Reyahn King
Reyahn is a consultant and facilitator who brings a wealth of senior and strategic leadership experience, most recently as Director of Heritage Properties at the National Trust for Scotland. Reyahn's consultancy focuses on both public engagement supporting organisations to deliver relevant, inclusive content and exhibitions, as well as business development including capacity building and participatory strategic planning. As Chief Executive of York Museums Trust for seven years, Reyahn led the organisation to success with a collaborative organisational vision and resilience through Covid-19. Reyahn has also held positions as Head of Heritage Lottery Fund West Midlands and Director of Art Galleries at National Museums Liverpool.