Innovations in mental health support: Four charities with new solutions
October 10, 2023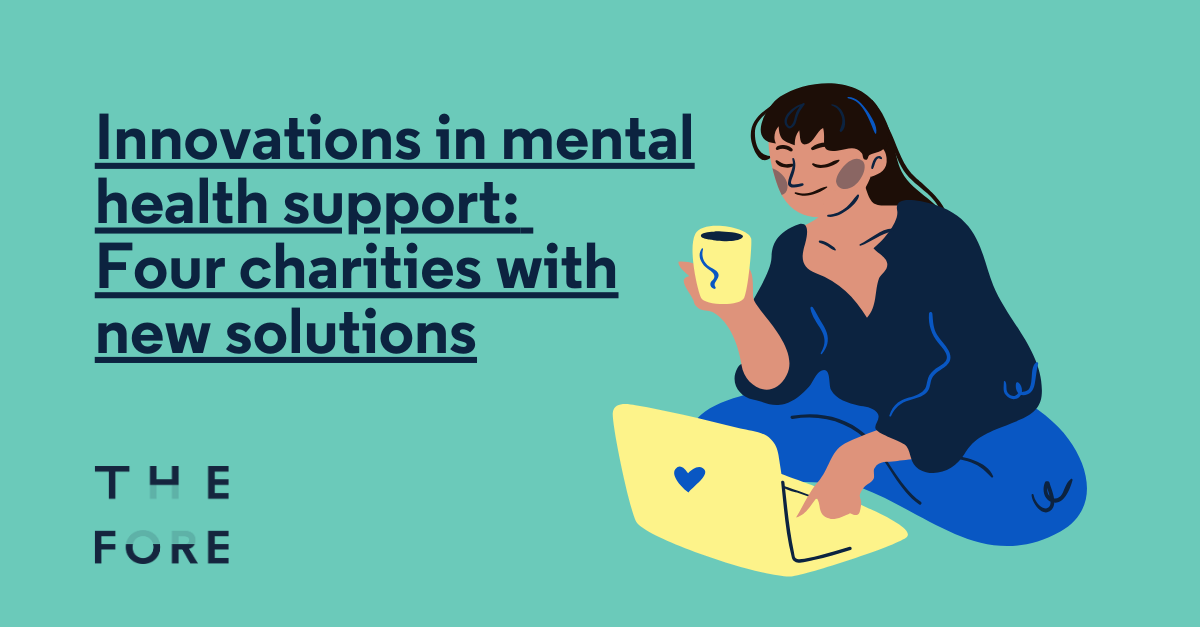 For World Mental Health Day this 10th October, we're shining the spotlight on four innovative charities and social enterprises we've supported that are improving mental health. From breaking down hidden barriers for domestic abuse victims-survivors, to embracing tech to make mental health support more accessible, we are helping organisations with 21st century solutions to the mental health crisis.
Refuge4Pets enables freedom from domestic abuse for victims-survivors in Devon and Cornwall. They do this by providing a pet fostering service to remove a significant barrier which prevents many victims-survivors from leaving. By 2022 they had supported 350 families to escape domestic abuse by fostering nearly 500 animals.
They empower victims-survivors to access the safety and support they need before being reunited with their pets and work to reduce loneliness and isolation of victims-survivors in the community.
The organisation is also a national voice and provides training and resources to support professionals working with victims-survivors. By 2022 they had provided training to almost 4,000 professionals.
"Without Refuge4Pets I would not have been able to leave the dangerous situation I was in. It helped me get through some very traumatic days, weeks and months knowing my dog was being so well looked after and that I would be reunited with her one day. Regular contact by phone and photos was some days the only joy I had in my life at that point."– Refuge4Pets service user.
The Listening Place is unique in offering free, face to face, on-going and completely confidential support for people with suicidal feelings. They provide fortnightly sessions, building trust and a supportive relationship, usually for a 3-month period. In 2022 they supported 5,000 visitors, with demand escalating in 2023.
The results from a visitor questionnaire demonstrated statistically significant decreases in feelings of distress and suicidality. On a 10 point scale, feelings of suicidality dropped from 7.03 to 5.13. The results are clear, The Listening Place helps to prevent people from taking their own life.
"When I first came here I was in a very dark place. I truly believed my life was over and there was no longer a place for me… I can honestly say that The Listening Place has saved my life. Thank you so much."– visitor of The Listening Place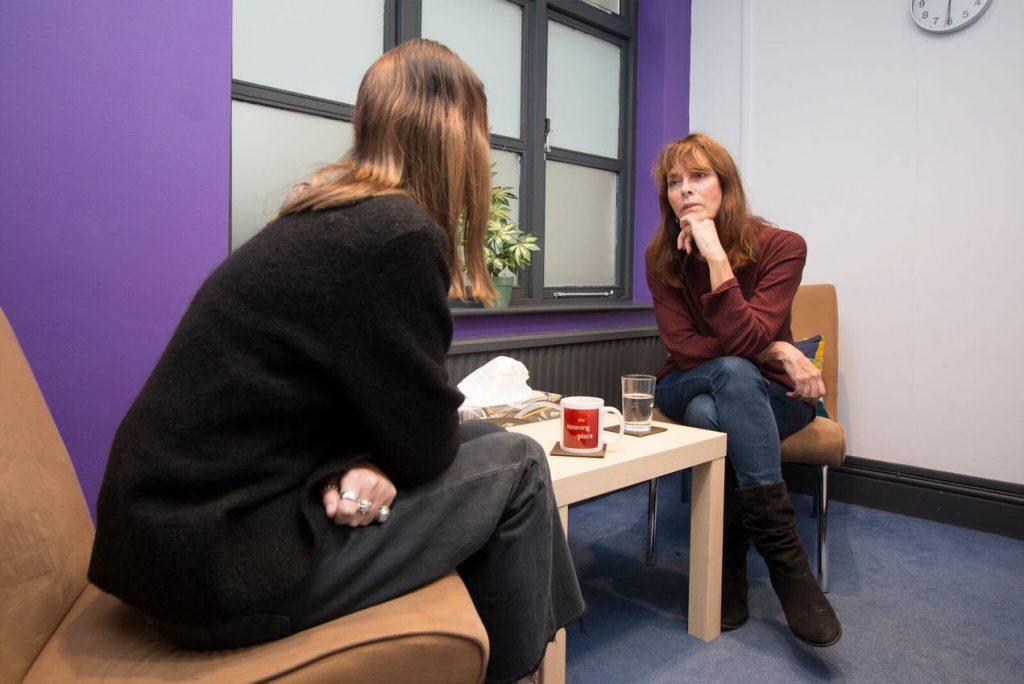 The Body Dysmorphic Disorder (BDD) Foundation's relieves the suffering of people with BDD through support and high-quality information. They help develop a sense of community for people affected by BDD. They also provide support to the families, friends, partners and carers of those suffering with the disorder.
They also work to advance the education of the public and healthcare professionals, supporting them to understand the nature of BDD and how it might best be treated.
Whilst they are based in the UK, their reach is international, serving over 400,000 people per year.
"[The BDD Foundation] have changed my life and have given me tools to fight the BDD bully. I'm forever grateful that this charity exists!"– BDD Foundation visitor
Mindsum is a technology social enterprise with a mission to put quality mental healthcare in the hands of every young person on the planet.
Their online platform matches users to the right therapists, resources, tools and support to meet their needs. They offer on demand video, phone, messaging or in-person sessions. People they have supported have found their services really helpful, with 87% recommending them to friends and family.
"Monica is a great therapist, she has a deep understanding of what it's like to be a teenager with mental health issues and always makes you feel heard and accepted."– Mindsum visitor
To find out more about supporting our charities, or donating to our work, get in touch at [email protected]