Four New Year's resolutions to make a difference
January 16, 2023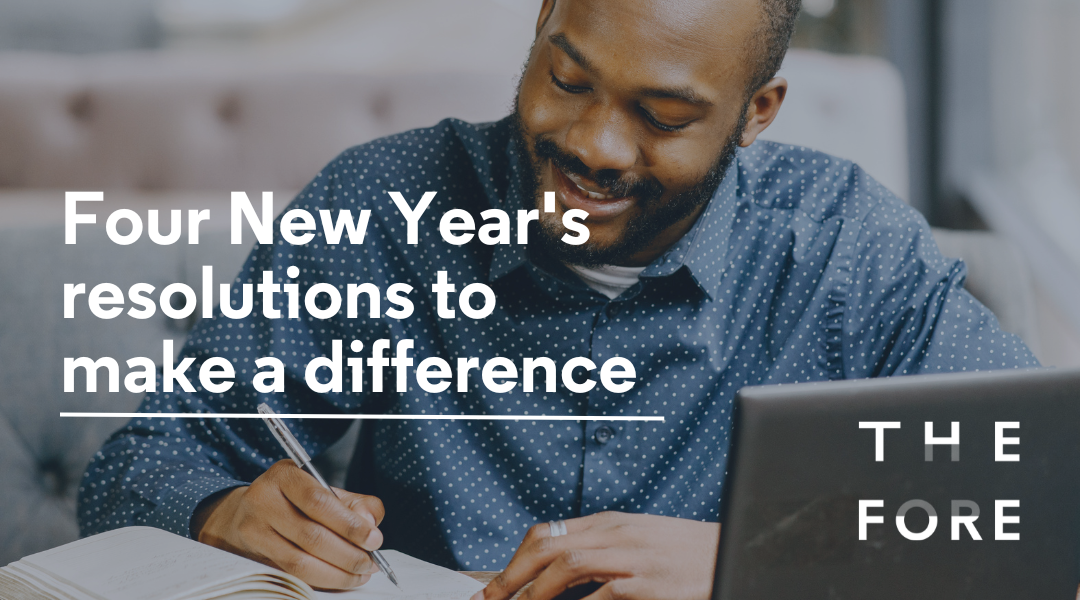 Four New Year's resolutions to make a difference
Apparently, there is a key to making your new year's resolutions stick. It's simple, but counterintuitive. We shouldn't focus on a specific outcome because it can make us feel discouraged when it comes to resolutions.
Instead, we should choose new year's resolutions that serve to makes us feel good, and therefore motivated to continue. This could be spending more time with chosen friends or family, growing closer to our communities, or feeling like we're making a difference.
There couldn't be a better time to create goals based on something bigger than ourselves. And if there's one thing policymakers and the public seem to agree on, it's that charities and civil society are going to need to play a more important part in the economy than ever. So why not seek out the innovative ways to make a difference in our local communities
All charities and CICs (Community Interest Companies) create cost-effective, high-impact solutions to complex social problems. Here are some ideas on how to support them.
---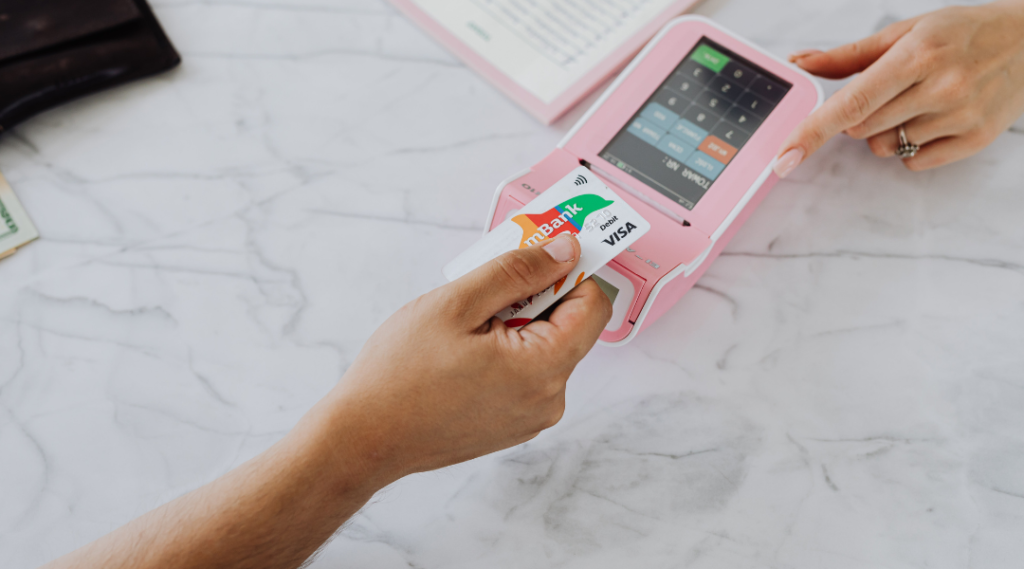 Resolution 1: Keep donating to charity
Foodbanks now outnumber branches of McDonalds, as charities rush to cover more social provisions. Throughout the pandemic and beyond, the charities in our portfolio have been working overtime to deliver food to hungry school children, offer respite to carers, and even provide hand cream to nurses in their hundreds. But despite facing more demand, they have less money and fewer resources. As the public's incomes shrink, purse strings tighten too.
As the public's incomes shrink, purse strings tighten too. Charitable giving is down on last year, and again on the year before that. 1 in 25 members of the public have already cancelled charity direct debits to help with their own budgets, and more plan on doing so.
£10.7bn is currently given to charities by the public. Of the £5.6bn donated for the first six months of last year, £500mn of this was lost to inflation, according to Bank of England forecasts. Another reason to top up any existing direct debits.
There are over 200,000 small charities in the UK, making up 96% of the sector. Yet they only receive 10% of funding. This is why we feel strongly about offering unrestricted funding, and an accessible application process. But now, more than ever, charities still need our help. If you're unsure where to start with donating to a cause, read on, or email [email protected] to find out more about supporting their vital work.
---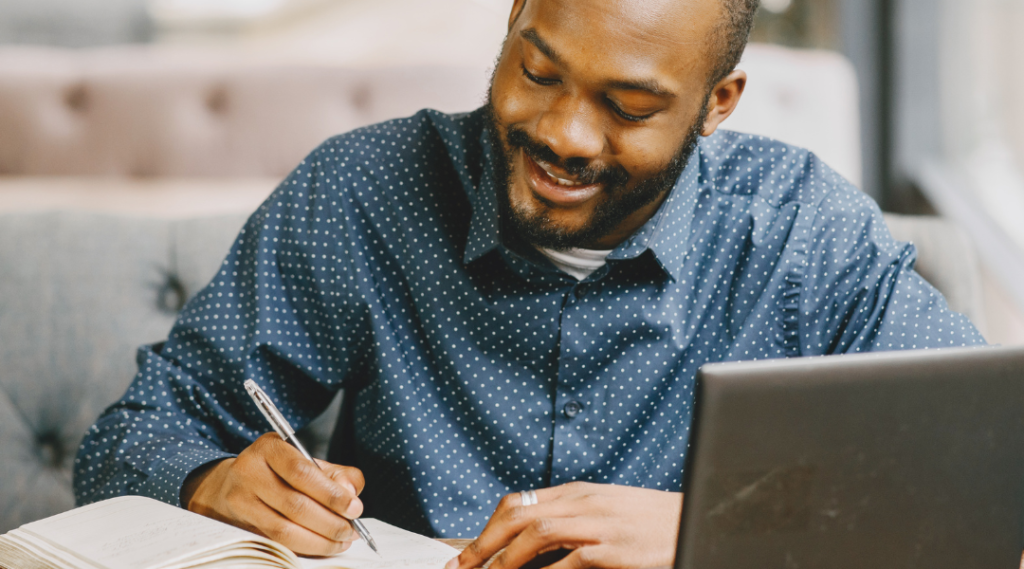 Resolution 2: Learn about a cause
From deep diving into climate justice over a new book club, or getting into the root causes surrounding homelessness, we're never too old to learn. Learning about causes can help us better understand and align with our sense of purpose.
Whether it's connecting to a late parent's illness, through campaigning for earlier cancer detection. Or supporting child mental health through horse-riding and getting out into nature. We all have causes to support that bring deeper meaning into our everyday lives.
Spanning sustainability, youth opportunity, mental health and social exclusion, we support organisations working across most social issues. Start by looking at our case studies, or following our social media Good News Bulletins to read more about their work.
---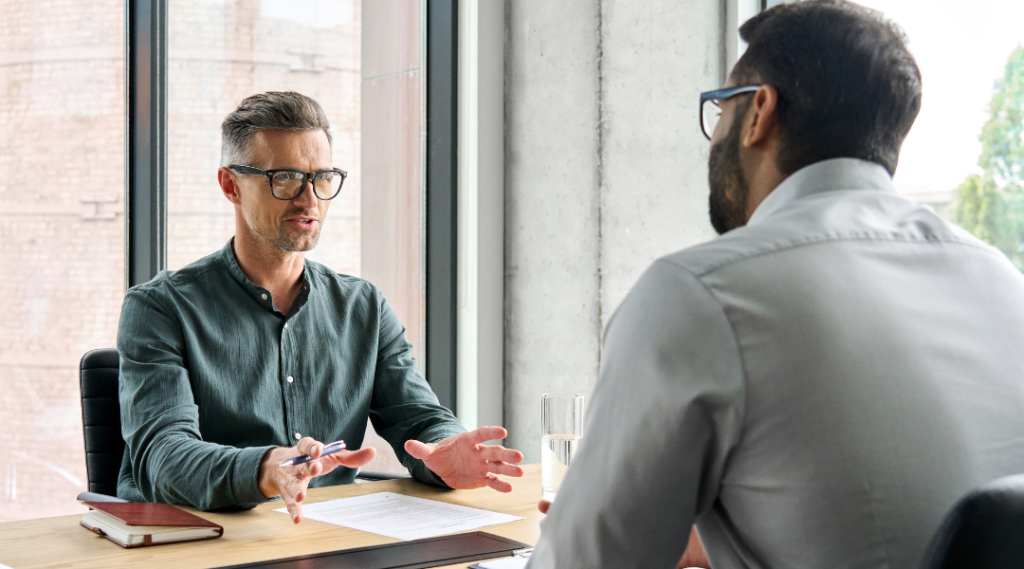 Resolution 3: Volunteer
We often possess skills that we take for granted, but when applied elsewhere the effect can be transformative. Maybe you're a project management whizz, or adept at finances. With charities feeling the squeeze of staffing pressures, volunteering can be a brilliant way to create new satisfaction from existing talents.
It could also be a great means or reigniting purpose and engagement within your team. We often work with corporates to provide mentoring and voluntary schemes, so that you can meet your company's wider ESG goals, as well as giving back personally. For example, through our Pro-bono skilled volunteering programme, we connected a Delivery Lead at at BlackRock with Greater Change, an Oxford -based charity which creates personalised campaigns for homeless individuals. Our volunteer is using his expertise in development to help Greater Change merge two platforms they are currently using to run their website. 
At The Fore we pride ourselves on giving visionaries leaders the tools to drive social change. We have around 1,000 volunteers already signed up to collaborate and lend their skills. If you're a marketing whiz you might be the perfect fit for Goods for Goods. From face cream to frontline nurses to shoes for Syrian refugees, this award winning charity redistribute essential goods globally and are looking for a skilled volunteer to build their partnerships profile. Or perhaps you could help an international trauma charity strengthen their IT systems.
Together with our pool of nearly 500 exciting purpose-led organisations, there are new opportunities weekly. Join our mailing list to get them directly to your inbox. Or, if you're interested in joining our pool of Strategic Applicant Consultants who get to assess our brilliant charities, drop by our next information session to find out more.  
---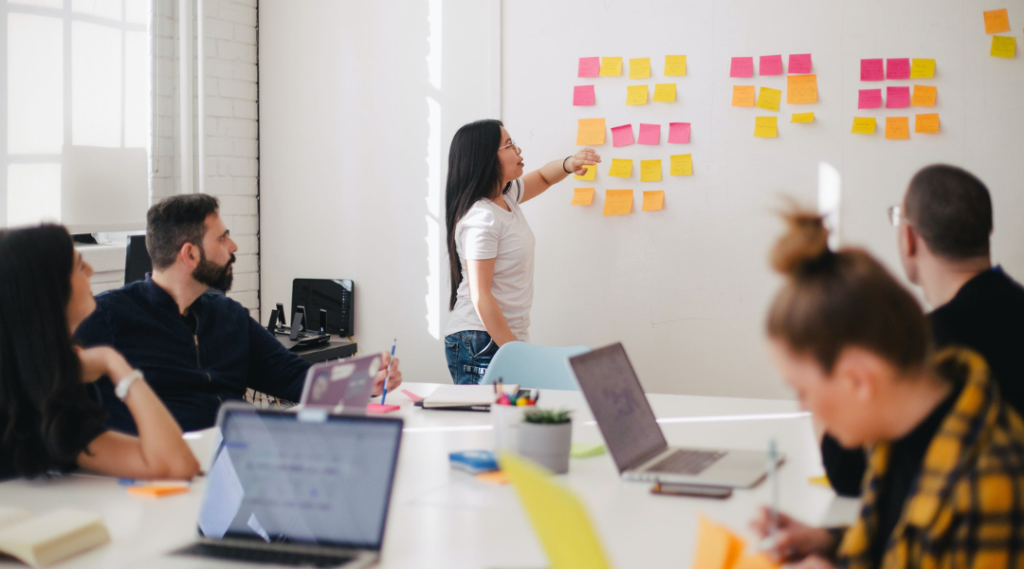 Resolution 4: Become a board member or trustee
Maybe there's already a cause you're deeply passionate about, and you've experimented with volunteering time and skills. If you have more energy to give this year, becoming a board member or trustee could be the next step.
We know from our network's experiences that joining a small charity board can be an invigorating experience. You'll be surprised and motivated by how much organisations can achieve, and find it satisfying to see real changes happening as a result of your input. This can be a rarer occurrence in larger, more cumbersome organisations.
Becoming a board member help your future career aspirations, and add credibility to your CV. You'll also get unique insights into strategy, development, and how the biggest issues in Britain today are being tackled on the ground. Join our newsletter to find out more about our trustee matchmaking opportunities and events.
In short, there are no shortage of ways to get involved, and make a difference this January. From becoming a gig buddy, to helping us make funding decisions, or becoming a trustee, The Fore are ready to help make your new year's resolutions a reality. Sign up to our mailing list for more.