Trauma Treatment International Request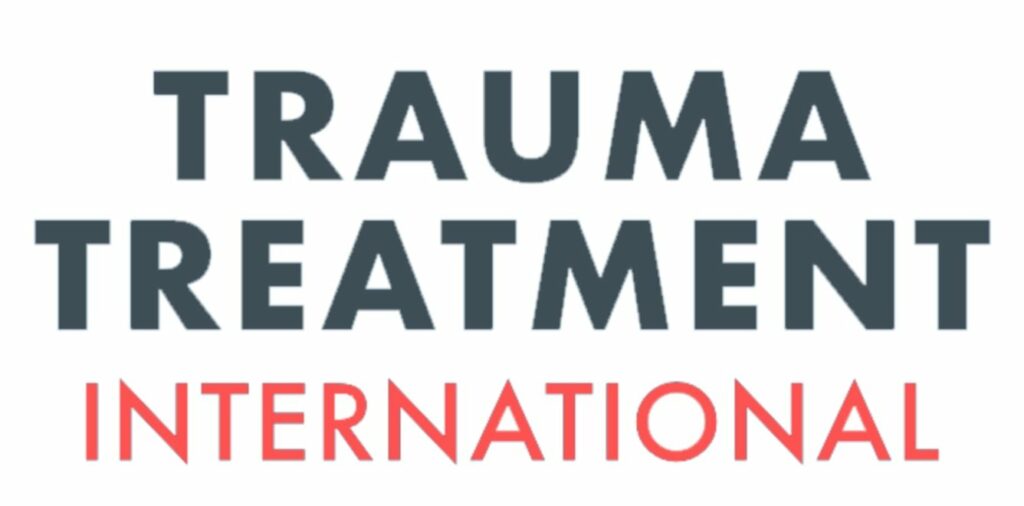 Organisation Description
Founded in 2017, Trauma Treatment International supports people affected by torture, trafficking and slavery, persecution and war across the world. TTI's work includes providing psychological treatment to former hostages and victims of torture as well as training organisations supporting people affected by trauma. In 2022 alone, TTI have supported 170 people and 20 organisations, indirectly benefiting 2,000 victims of torture.
What are they looking for?
We are seeking a volunteer to support us from an IT perspective, and another volunteer who could spend a bit of time supporting our transition to having paid employees and our requirements from a HR perspective. Probably as one-off project support, although it can potentially transform into a trustee position if that seems to work going forward. We are particularly keen to diversify perspectives so anyone with lived experience of trauma or from backgrounds that reflect our beneficiaries would be very valuable.
Contact email:[email protected]
Sector:Health and wellbeing, Human rights, law and justice
Location:East of England, International
Skills:HR, IT
Legal form:UK-registered charity