Hear Me Out Request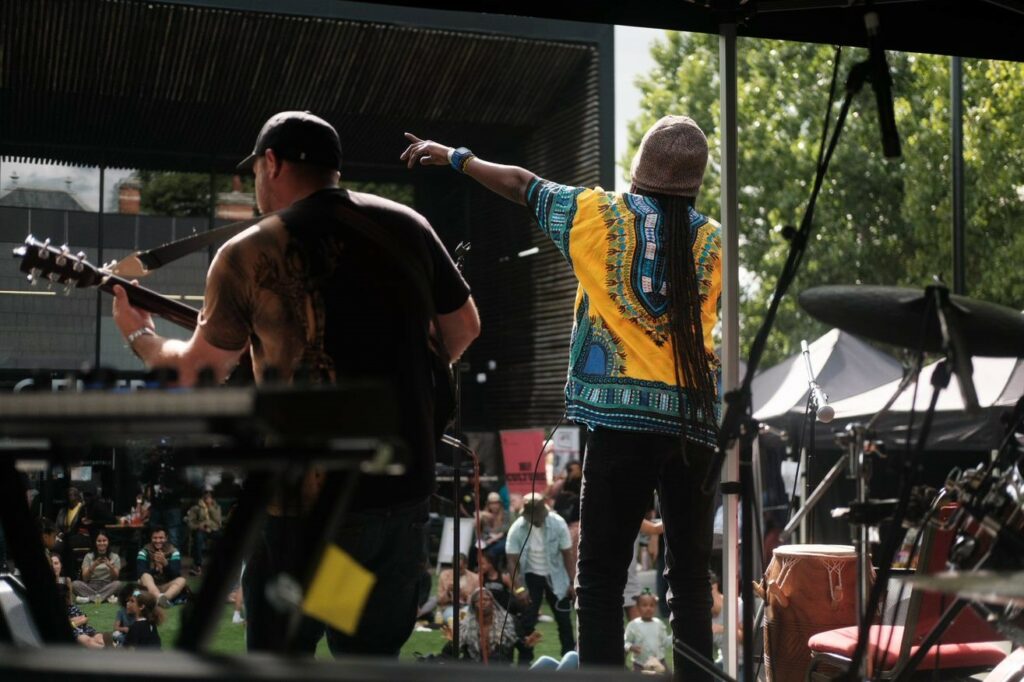 Organisation Description
Hear Me Out takes music-making into immigration detention centres and other places where migrants are confined, like asylum hotels and army barracks. Our artists work with people in these places, supporting them to create, record and perform original music. We create platforms for their music and stories, building support and understanding of a group that is being placed under increasing pressure by the UK's 'hostile environment'. We are a national leader in this work with unparalleled experience in this complex territory, going back nearly 20 years.
What are they looking for?
Our Confidentiality and Data Protection policy & procedures were last reviewed in 2017, in expectation of GDPR. In 2018 we created a Data Privacy Policy. Both are overdue for review, and we are looking for someone with specialist expertise on GDPR to guide us through this process. We are a small charity without an in-house GDPR specialist. GDPR applies especially to two areas of our work: individual fundraising, and work with individual service users. The first was in place in 2017 but updates are needed. The second has only relatively recently become a significant element in our work, so here we need new procedures. So we have 3 steps in mind: 1. Make sure that relevant staff are familiar with the main principles / requirements - via pooling our existing knowledge, guidance from ICO etc, and if possible specialist advice. 2. Review the above two areas of work and the related systems. 3. Incorporate these provisions into the policy, make other changes as needed, and get the revised draft checked by a specialist Ideally a specialist would work with us throughout the process, but equally a critical friend at the final stage only would be a great help.
Timeframe:We need to carry out this work by Feb/Mar 2024.
Contact email:[email protected]
Sector:Art and culture, Health and wellbeing
Location:London, South East
Skills:IT, Marketing and communications, Other
Legal form:Company Limited by Guarantee