The Manor House Centre for Psychotherapy and Counselling (MHCPC) Request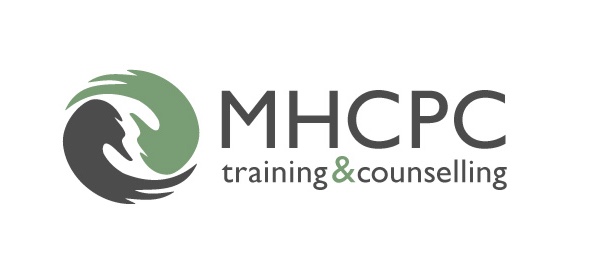 Organisation Description
The Manor House Centre for Psychotherapy and Counselling (MHCPC) is an established training centre and clinical service. At a time when mental health provisions have been in increased demand, we have experienced exponential growth of our services and wish to develop these further.
We are ambitious to develop and raise our profile and influence to offer mental health support to those that need it most in our borough. The MHCPC are uniquely positioned to offer low-cost open-ended therapy to those who can least afford it. The MHCPC provide long-term psychodynamic counselling rather than CBT, for those patients in the community for whom the former is more suitable. We provide a service which reduces the impact on NHS mental health provisions and thus supports patients who would otherwise face joining an unrealistically long waiting list for short-term work.
What are they looking for?
We are seeking to recruit three new trustees and are looking for people with financial, fundraising or clinical expertise. We are seeking to appoint dynamic and passionate Trustees to provide leadership to the Board and to ensure that the organisation delivers its charitable purpose in close cooperation with the Board of Management. Trustees sought who has a strong empathy with the organisation's objectives and has some understanding of, or interest in, talking therapies and mental health. We are looking to appoint Trustees who can provide strategic insight and expertise to the Board deliberations and support our growth and development at an exciting time for the organisation as we strategically plan how to expand our provision of affordable therapy.With finite resources, we need to ensure we provide maximum impact and achieve long-term sustainability. These are testing times and the need for mental health support is greater than ever, which means that we are looking to build a range of skills within our trustee board to support the charitable work we do.
Timeframe:Friday 1st December 2023
Contact email:[email protected]
Sector:Health and wellbeing
Location:London
Skills:Finance, Trusteeship
Legal form:UK-registered charity