The Fore Featured in The Bristol Magazine
August 31, 2018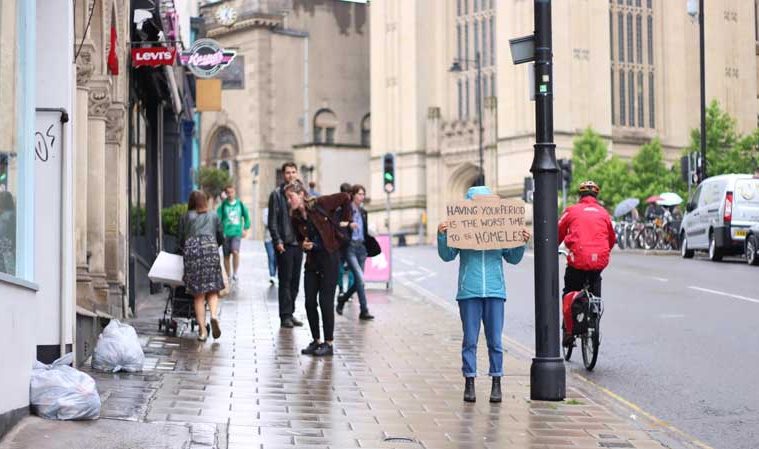 The Bristol Magazine wrote a piece about The Fore's work and its impact in Bristol. Take a look at an excerpt here.
"Bristol has long been known as one of the country's hotbeds of culture and creativity but it is also home to some of the most exciting charitable organisations in the UK. New London-based grant-maker The Fore, which selects the most dynamic and promising small UK charities, and provides them with transformational funding to unlock the next step in their development, has backed four such organisations in Bristol over the past year, whose incredible work highlights the social entrepreneurship at the heart of the city.
The Fore launched in 2017, identifying a dire lack of 'social mobility' in the charity sector; and looking at how incredibly hard it is for small organisations to reach scale, with the same large organisations permanently in control of the majority of resources. Taking in hundreds of applications per year, The Fore's assessment process leverages some of the best talent in the City of London to identify which organisations are the most promising cases for support (senior staff at Blackrock, Moody's and Lansdowne have all previously advised its funding decisions). While the majority of grant-makers only fund specific projects, The Fore's grants of up to £30,000 are made with an 'investment mind-set' designed to unlock major growth or transformation for the organisations receiving them. It then supports them with expertise sourced from the business world."
To read the full article 'To The Fore: Bristol Charities Backed', click here.