After #SmallCharityWeek – what's next?
June 30, 2023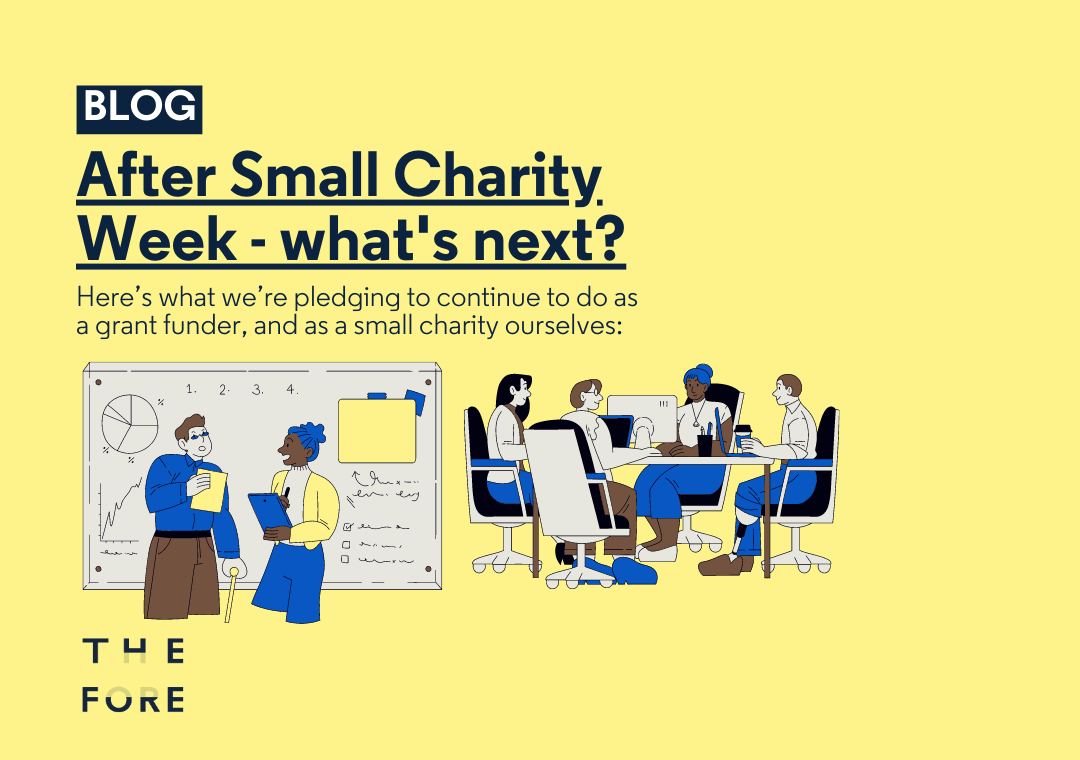 Small Charity Week may have been and gone, but what's next for the sector?
With less funding, growing energy bills and more referrals by the day, we know that more work must be done to support impact organisations on the ground. We know from conversations with our 532 small charity leaders that things are tough. We know that precarity and burnout are threatening a sector that, more than ever, society needs to thrive.  
Here's what we're pledging to continue to do as a grant funder, and as a small charity ourselves:
Campaign for better support for charities
Whilst our government did announce £100m in March's Budget for small charities, we know that this lacked clarity and direction. That's why our founder Mary Rose Gunn co-signed an open letter to our Prime Minister last week, asking him to listen to the needs of small charities.  
We'll continue to provide evidence on behalf of small charities up and down the country, whether that's through providing evidence, as our CEO did in her role as Commissioner on the Law Family Commission on Civil Society, or through our networks, peers and our own funders. We promise to always advocate for the needs of small charities, as a stronger society depends on it.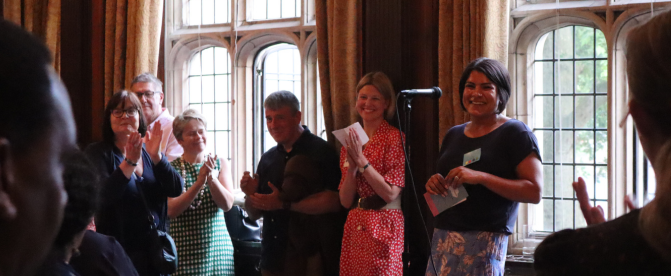 Provide more unrestricted funding
Funding is still too often restricted, and inflexible. It's tough for small charities to find funding to invest in strategic growth. On top of this, smaller and younger charities can be seen as "too risky" to fund or "too hard to find" for many funders, and most grants are restricted and project-based. This is why we're committed to providing "core" or "unrestricted" funding – which can be used for paying staff, rent, IT or whatever a charity needs to grow. 
All too often, this type of funding is hard to come by. Yet we know that it works and is transformative for the organisations we fund. So much so, that on average we've found that our portfolio charities double their income within three years. On this basis, we've made it our ambition to fund and support 1,000 small charities in the next five years.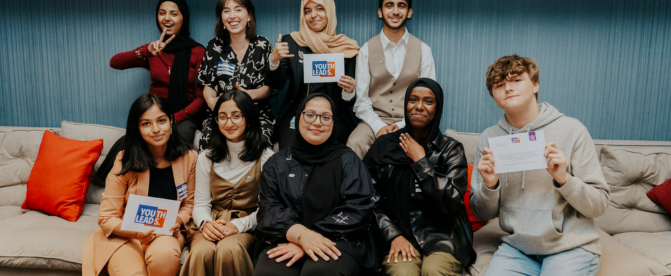 To find and fund exceptional leadership from any background
Anyone with innovative ideas and cost-effective solutions should be able to create the societal change we need. Yet barriers to funding and skills stop the best small charities from making the impact that society needs. Unfortunately, those barriers often include structural racism, ableism or bias. Research shows that the sector still has a diversity problem.
We're committed to supporting more leaders from marginalised backgrounds. We're proud that 24% of our funded social entrepreneurs are disabled, in contrast to 16% of the population. In addition to this, 24% of our charities have Black, Asian and Minority Ethnic leadership, compared to a 7% average of senior leaders across the third sector. We're also proud to say that 12% of our leaders are part of the LGBTQIA+ community. We hope to keep building on our diversity and inclusion work by reaching out to more marginalised organisations ahead of funding rounds, and by keeping our application processes collaborative and valuable. 
To let charities lead the way
We believe our charities are experts in their own fields, and we let them lead the way. This is why The Fore funding applicants set targets for growth, expansion or resilience together with their assigned Strategic Applicant Consultant. These are the freelancers who help our charities write their applications and present a case to funding panels on their behalf. 
Of the 532 charities we've supported, we're committed to nurturing and investing in these partnerships, beyond the grant term. Once their unrestricted, multi-year grant funding has ended, our charities can still access our wrap-around support. This includes training, skilled volunteers, peer-to-peer networks and impact measurement. 
We're pledging to remain open to feedback and sharing knowledge. Whether this means changing our application window to remain open for a week or making our website more accessible, we commit to being charity-led. We know it's a tough time for small charities, but we pledge to keep offering support and turbo-charging impact for those transforming society.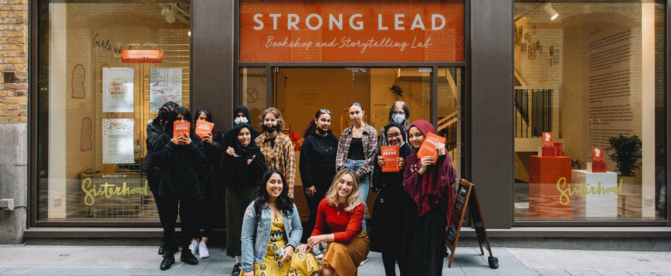 To find out more about partnering with us, helping us to realise our ambitions and learning more about funding our approach, get in touch at [email protected]