Sign up to our events and workshops mailing list
We offer high quality skills support to small charities, through our workshops and training programme. Whether you've received a grant from us or not, sign up to our mailing list for accessible, affordable workshops led by industry experts.

Statutory Funding and Commissioning With The FSI
1 December 2022
|
2:00 pm
–
4:00 pm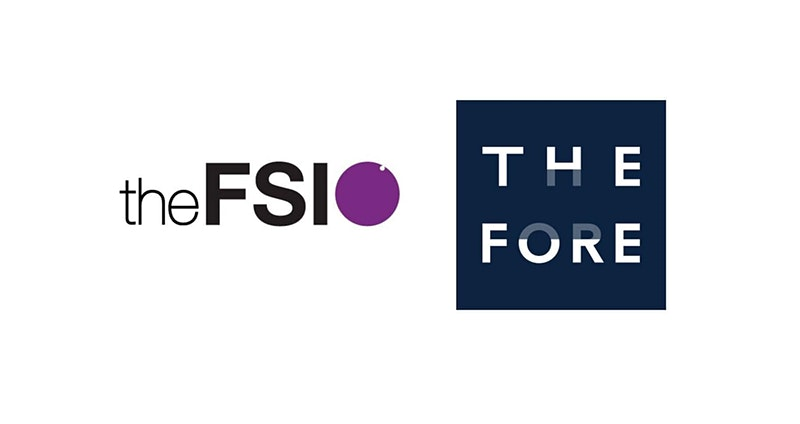 Both central and local government have moved away from a traditional grant-making approach to commissioning services from the third sector. This workshop is designed to help you identify statutory commissioned opportunities and consider best practice principles and methods when developing a bid – and will help inform your charity's major grant applications too.
This interactive webinar will cover:
Overview of the commissioning and procurement cycle
Identifying, researching and qualifying for bid opportunities
Developing a winning bid
Top tips