Sign up to our events and workshops mailing list
We offer high quality skills support to small charities, through our workshops and training programme. Whether you've received a grant from us or not, sign up to our mailing list for accessible, affordable workshops led by industry experts.

Implementing Organisational Strategy with Resonance
23 November 2022
|
10:00 am
–
12:00 pm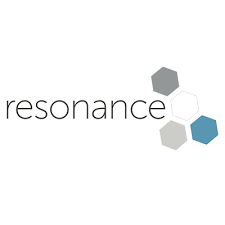 Have you articulated your values, vision and mission, and identified your strategic priorities, but wondering how these translate into the day to day activities…then join the Implementing Strategy session.
The session will provide tools and frameworks to support you in the practicalities of translating high level strategy into tangible operational activities. We'll take you through a structured approach:
Breaking down organisational strategy into team objectives
Creating a feedback loop to assess and adapt your strategy
Review how tools like Kaplan's Balanced Scorecard can connect team members to the bigger picture
We'll provide a short workbook for you to work through during the session to capture your notes and develop your thinking to take back to your teams.