December 2, 2019
Tutors United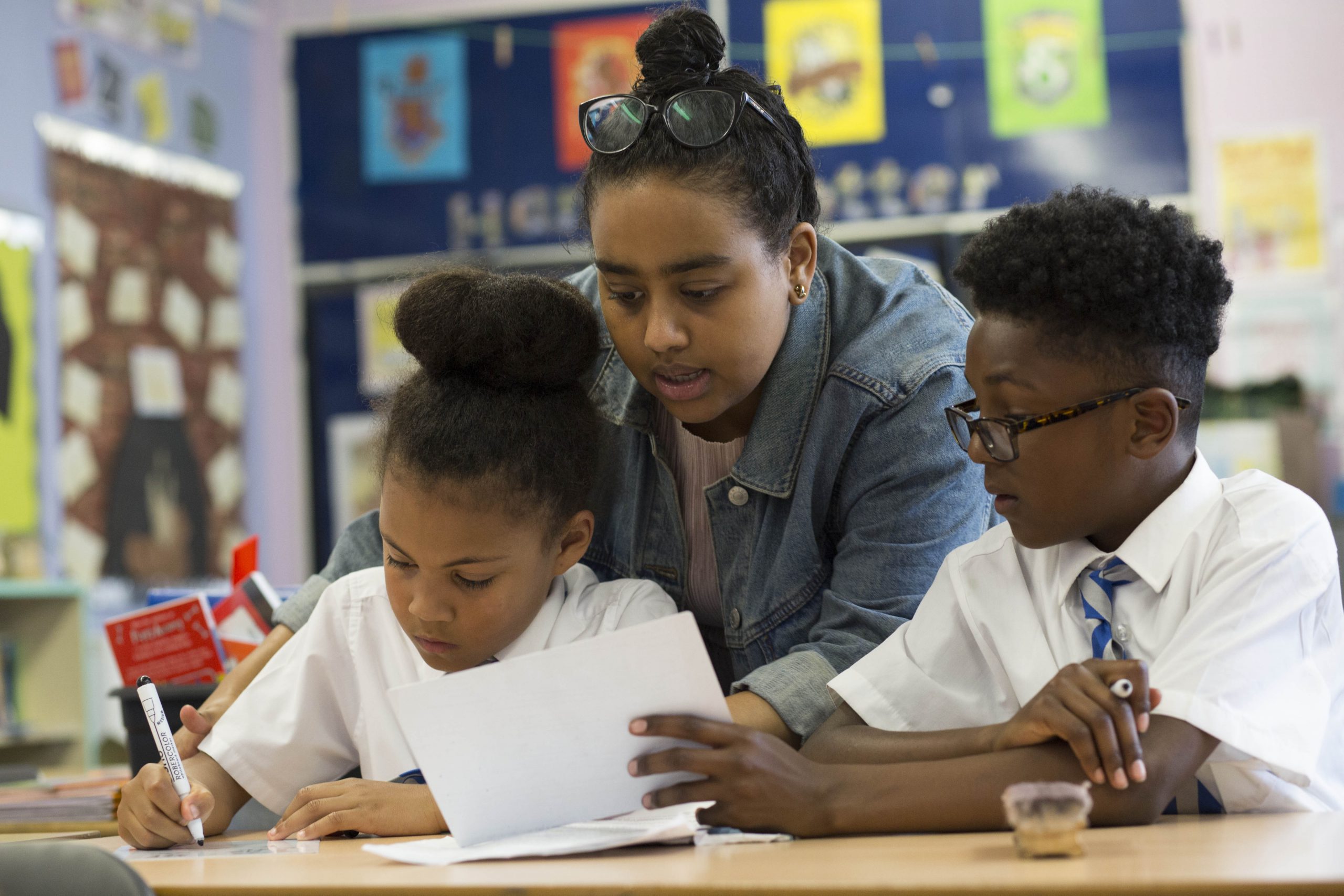 Tutors United was founded by social entrepreneur Joel Davis when he was just 18 years old. It recruits university students to provide tutorials for disadvantaged children (often in households where English is not the first language). While most tutoring organisations help secondary students secure university places, Tutors United intervenes early – helping primary school children secure vital literacy and numeracy skills when it matters most. Crucially, unlike other tutoring organisations, Tutors United charges the housing associations where it works, meaning that tutorials can be provided to disadvantaged children free of charge. Tutors United increased its students' average scores in a maths assessment by 51% after just 13 hours of tutoring. After 5 weeks, its students progress an average of 1.2 sub-levels in English writing.
Tutors United used funding from The Fore to hire a new Programme Officer, enabling it to build capacity and meet the demand from additional housing associations enquiring about their services. The Fore also introduced Tutors United to Pauline Roteta, Vice President at BlackRock, who rebuilt Tutors United's financial model, and to Annie Maciver, Senior Policy Advisor at the Cabinet Office's Race Disparity Unit, who joined the board.
Since receiving its grant from The Fore, Tutors united has doubled its turnover, taken on two new housing association contracts and increased the value of a further five. As a result of this success, Tutors United now works across 13 London boroughs and has provided support to over 1,000 children.