December 2, 2019
Settle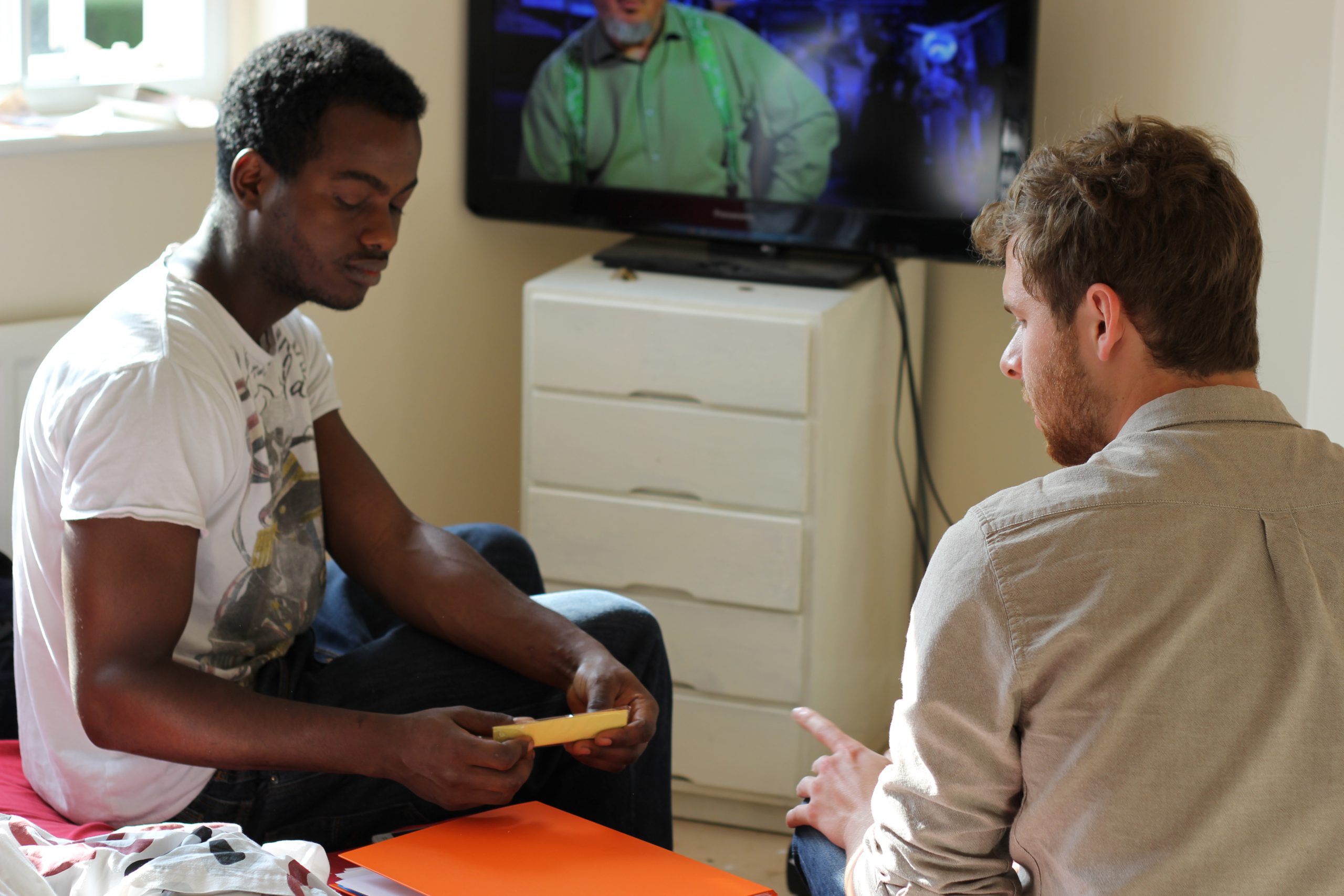 In the UK, one in every three young people who leave care become homeless within two years. This reduces their life expectancy by an average of 30 years, and costs public services on average £26,000 per year.
Settle is an award-winning social enterprise that prevents youth homelessness, by equipping care-leavers and at-risk young people with the vital life skills needed to manage their first tenancy. Settle works closely with social landlords to help young people avoid eviction by managing their money, home and health. So far, 100% of young people on the STMP programme have sustained their tenancies, while 90% self-reported improved confidence in life skills.
The Fore provided funding for the CEO's salary, allowing him to commit his full time to scaling the organisation and meeting the demand from housing associations for Settle's services. The Fore also introduced Settle to Colin Ellis, Chief Credit Officer at Moody's, who has provided support with cost-benefit analysis and impact measurement strategy, and also to Ben Lambert, who has joined Settle's board as a finance trustee. Settle's CEO has also benefited from attending The Fore's capacity-building workshops at Two Temple Place.
As a result of The Fore's support, Settle hopes to expand from reaching 0.5% of care leavers to over 25% within five years. Since its grant, Settle has significantly increased its income, receiving over £300,000 from NESTA, JP Morgan and The Berkley Foundation. NESTA evaluated Settle's intervention and found it to be one of the 18 most effective in the UK for creating a more inclusive economy.