Zambia Therapeutic Art Request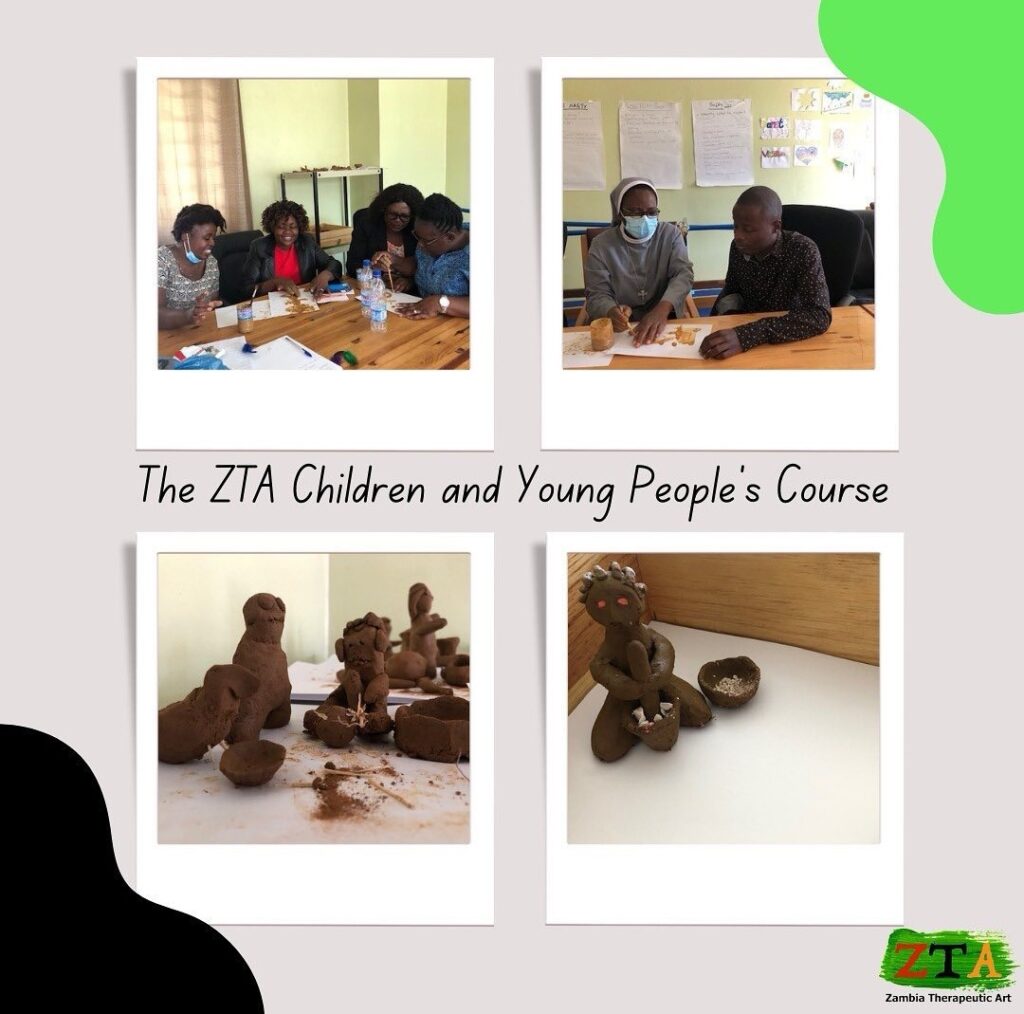 Organisation Description
Founded in 2015, Zambia Therapeutic Art (SC045462) is a volunteer-led Scottish charity which aims to improve care for mental health service users in Zambia by:
• Designing, developing and delivering practice-based training in the therapeutic use of art to health and social care staff in Zambia.
• Working to ensure its ongoing sustainability; monitoring and evaluating the continuing practice.
• Conducting research on this topic.
• Creating a sustainable model of training and service delivery which can be directed, owned, and managed locally, and that can be continued successfully with minimal external support.
Please consult our website (https://www.zambiatherapeuticart.org) for more detailed information about ZTA and the role of trustees.
What are they looking for?
Experienced person sought as Treasurer of Zambia Therapeutic Art (ZTA) to be responsible for our finances, day to day bookkeeping and our accounts. We are also hoping that you have experience in monitoring and evaluation. ZTA is well managed and currently operates using very limited resources and a huge amount of goodwill and commitment from our trustees, volunteers and partners. Our board is made up of people with a variety of backgrounds and experiences who share a passion for our work. We enjoy what we do, and believe we make a difference. We face many challenges and always seek positive, practical and effective solutions. We are looking for a trustee with finance skills (or able to acquire them) but also the willingness and enthusiasm to develop new skills where necessary. Experience of knowledge of art therapy and metal health is helpful, as is experience or an interest in Sub-Saharan Africa, but these are not a pre-requisite.
Timeframe:Deadline: 22/01/23
Contact email:[email protected]
Sector:Art and culture, Disability, Health and wellbeing, Poverty and disadvantage, Women and girls, Youth and education
Location:International, Scotland
Skills:Finance, General/administrative, Strategy and business planning, Trusteeship
Legal form:UK-registered charity