WAM Youth Request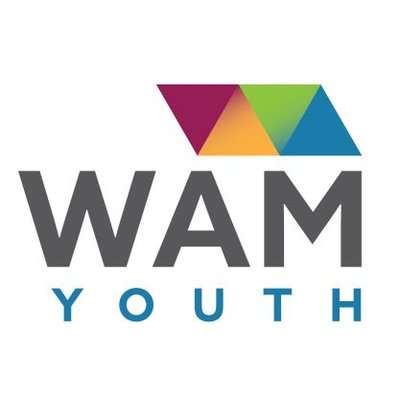 Organisation Description
WAM (We All Matter) Youth is based in Winchcombe, North Gloucestershire and offers a variety of youth services to help young people be more confident, reduce destructive behaviours and strengthen relationships with the community. They currently work with over 160 young people and deliver their groups, mentoring and after school clubs in the organisation's woodland space.
What are they looking for?
We have a woodland from which we run an outdoor education project, we really need to build some corporate sponsorship to help subsidise the costs of maintaining the site & running our programmes but need some help to do this from someone in the corporate world. The kind of help we need is more strategic (i.e. helping us to develop something ourselves that is within our capacity to deliver and grow) and could be done mostly over Zoom.
Contact email:[email protected]
Sector:Health and wellbeing, Youth and education
Location:South West
Skills:Strategy and business planning
Legal form:UK-registered charity