Our Time Request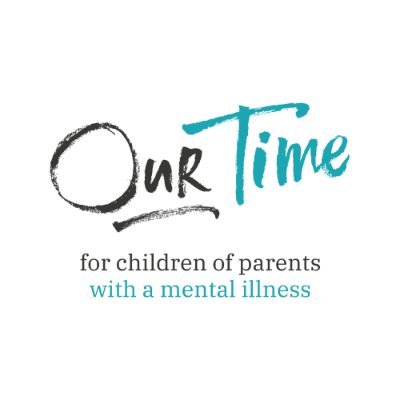 Organisation Description
One in three children have a parent with poor mental health. More than one in ten has a parent with a severe mental illness. These children can feel isolated, struggle at school, face bullying, and shoulder caring responsibilities. Our Time supports children who have a parent or guardian with a mental illness. They look to give them the help they need – in their families and in their schools. They also look to tackle the stigma around mental illness and show these children that they are not alone.
What are they looking for?
fundraising, especially identifying new sources of support from businesses and charitable trusts; marketing their work in schools, especially to engage private schools and academy trusts; feedback and advice on developing their offer for corporate partners; support to package and promote their expertise to health and care professionals who work with children of parents with a mental illness.
Sector:Health and wellbeing
Location:London
Skills:Strategy and business planning
Legal form:UK-registered charity