Songbirds Music UK Request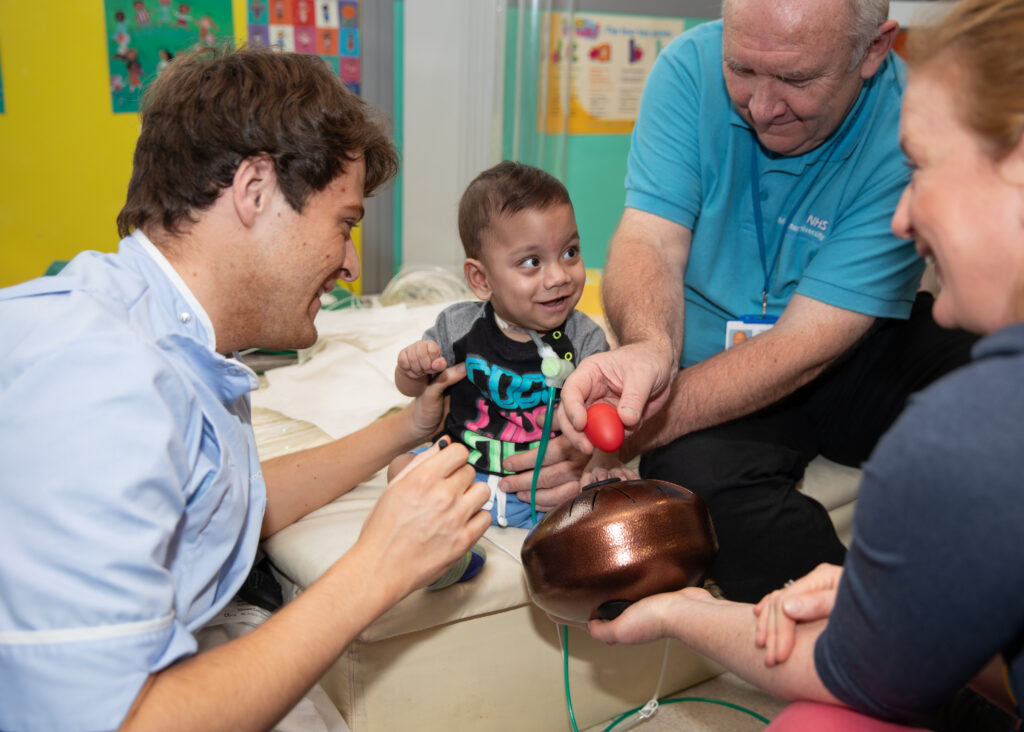 Organisation Description
Songbirds Music UK CIC delivers specialised music projects and creative health training to children, young people and families affected by medical conditions, hospitalisation and disability.
We deliver regular music sessions in the Paediatric Critical Care Unit at the Royal Manchester Children's hospital, and we are beginning to train new musicians to work in the other wards at the hospital. We are a young organisation with a respected track record of successful work in our field; Mark and I (the Co-Directors/Founders/Lead musicians) have an award winning track record of delivering work at this hospital for over 10 years.
We also deliver annual music, nursing and medical student training programmes that highlight the value of music making in hospital settings and at bedsides for children and families. We teach students skills and strategies for delivering simple musical activities with patients.
We believe in the transformative power of music to support health.
What are they looking for?
We are seeking support with developing a 3 to 5-year business and strategic plan to enable our organisation to grow our work at the Royal Manchester Children's Hospital. We also need help with refining the vision of our organisation.
Timeframe:August / November / December 2023
Contact email:[email protected]
Sector:Art and culture, Disability, Health and wellbeing, Poverty and disadvantage, Youth and education
Location:North West
Skills:Finance, Strategy and business planning, Trusteeship
Legal form:Community Interest Company (CIC)