London Historic Buildings Trust Request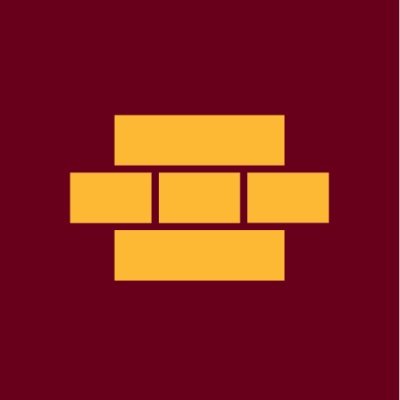 Organisation Description
The London Historic Buildings Trust (LHBT) is a London wide Building Preservation Trust that provides sustainable futures for historic buildings at risk. Our staff develop heritage-led regeneration projects that focus on identifying community need and delivering social impact; we secure grant funding for, and manage, each project stage. We also work with community groups, local authorities, housing associations and social enterprises to support them in their efforts to save their local heritage, either by offering free peer to peer support or consultancy services.
What are they looking for?
Over the last couple of years, the Trust has been expanding its social media presence across a range of platforms, including Twitter, Facebook, LinkedIn and Instagram. Being able to post regular, interesting, relevant and timely posts about architectural, cultural and social histories is key to expanding the Trust's social media presence. An exciting new opportunity has now arisen for a number of volunteers to undertake desktop research into these areas, which can be developed into social media posts. For the right person this will be an opportunity to undertake fascinating research into London's heritage at risk; it's diversity, history and examples of sites have been successfully 'saved'. But more than that, it will be an opportunity to research and write about areas of London's architecture and the heritage of London that are of personal interest to you, which you'd like our audiences to discover more about. This opportunity is ideal for someone interested in furthering either their historical research or digital engagement skills. It is anticipated that this will be a voluntary role for 0.5 day a week (days and hours are flexible).
Timeframe:The closing date for applications is 12 August 2022. However, we will consider applications from potential candidates on an ongoing basis as there are not a set number of roles.
Contact email:[email protected]
Location:London
Skills:Marketing and communications, Other
Legal form:UK-registered charity