Growing Together Levenshulme Request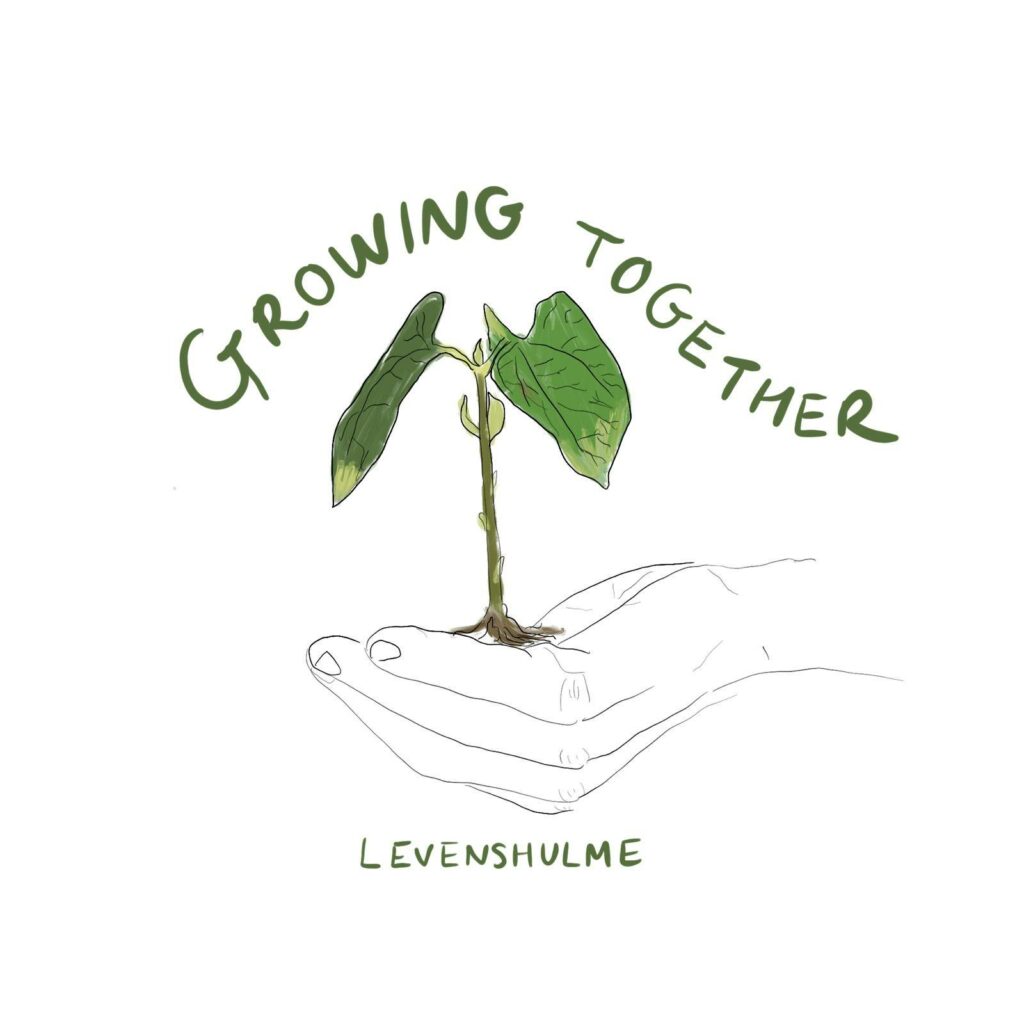 Organisation Description
Growing Together Levenshulme (GTL), known as "the Garden", has been operating since 2011 as a large, resilient community of asylum seekers and refugees centred around our thriving allotment site in Levenshulme, Manchester. We aim to provide access to a therapeutic allotment space combined with a comprehensive range of support, to improve mental and physical health, and build skills and community. Asylum seekers and refugees come together from across Greater Manchester to access and receive support, enjoy therapeutic gardening sessions and create a beautiful, relaxing space to enjoy together.
What are they looking for?
We are confident in what we do, but we do not have formally agreed aims and objectives. We would love support with formalising our vision, aims and objectives and breaking these down into measurable indicators so we can better evaluate and evidence out impact.We are a non-hierarchical team, led as much as possible by our beneficiaries through Steering Groups meetings. We envisage a process whereby we take some broad questions to our next Steering Group, then a working group comprising volunteers and service users build from this to draft our vision, aims and objectives, which are then taken back to the Steering Group to refine and agree on. The way this can be achieved can be discussed with the volunteer. For example, this could be conversations with myself, input into a working group or coming to one of the Steering Groups.We would particularly appreciate help in defining the initial questions to make the most of the Steering Group input, and later in breaking down our broad aims into measurable indicators.
Contact email:[email protected]
Sector:Environment, Health and wellbeing, Poverty and disadvantage
Location:North West
Skills:Strategy and business planning
Legal form:Community Interest Company (CIC)