Good Vibrations Request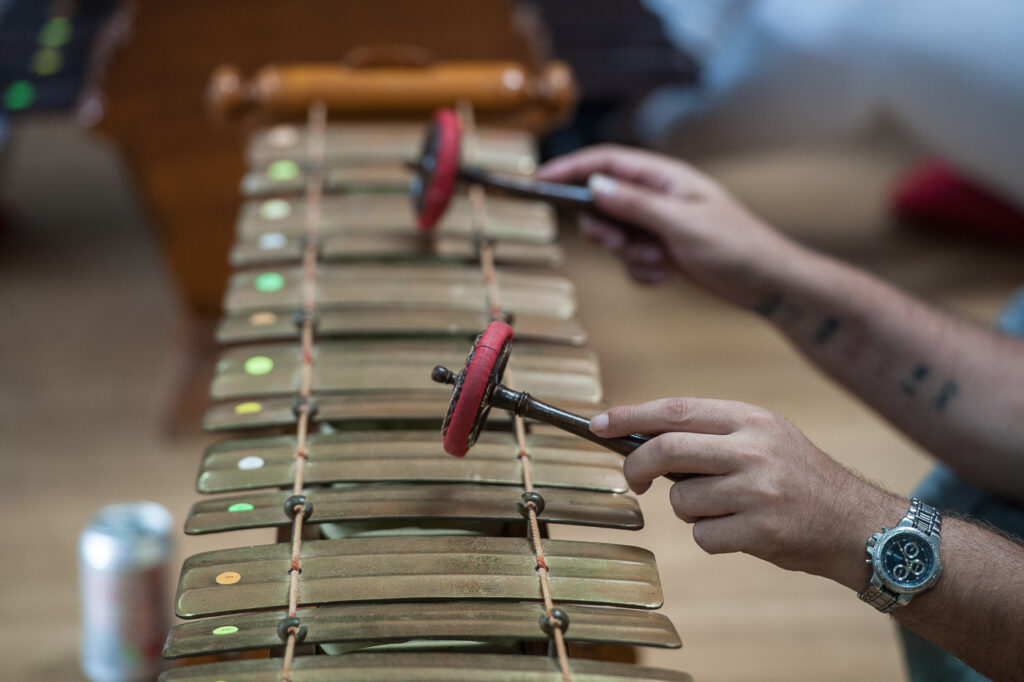 Organisation Description
Good Vibrations is a national arts organisation changing lives through music. We work with some of the most vulnerable and hard to reach people in the UK including those in prisons, secure hospitals and in the community.
We are best known for using the Indonesian gamelan, a magnificent set of bronze gongs, xylophones and drums. We use communal music-making to support vulnerable people in challenging circumstances to develop transferable life and work skills, as well as to forge fulfilling and constructive lives.
What are they looking for?
We are looking for enthusiastic individuals to join our board of trustees with experience of at least one of the following areas: - Business development; - Financial management; - Strategy; - Fundraising; - Lived experience of challenging circumstances/complex needs; - The Criminal Justice System; - The arts / music in particular. This is a voluntary governance role for which your travel expenses would be covered. Trustees are asked to commit to 4 Board meetings in London, 1 strategic development day, preparation and subcommittee membership. They are also asked for help by sharing their skills on developmental projects.
Timeframe:15th October 2023
Contact email:[email protected]
Sector:Art and culture
Location:East Midlands, East of England, London, North East, North West, Scotland, South East, South West, West Midlands
Skills:Trusteeship
Legal form:UK-registered charity