0010800003G8mZK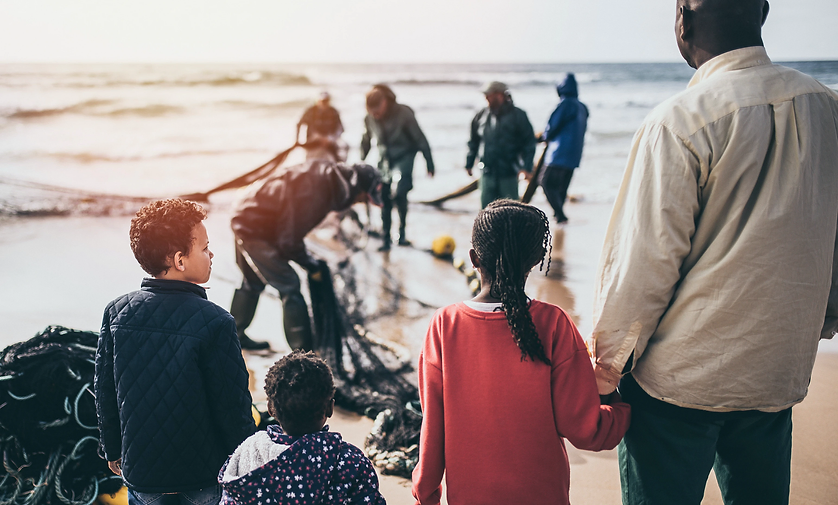 Organisation Description
Based in Drumchapel in Glasgow, Chapel of His Glory [CHG] aka CREEM International is a faith-based-but-not-faith-biased organisation focused on integrating immigrants/refugees into society.
We encourage empowerment and Inclusion to reduce isolationand& facilitate smooth integration through skills acquisition and creating social spaces for mingling, thus reducing social isolation among immigrants.
Our activities include organising social events that create social bubble spaces for immigrants to mingle and interact with each other and the larger society. Our project also provides spaces for young children not in school to mingle and socialise while parents acquire skills.
Our values are Christ-centred, but our beneficiaries serves all irrespective of faith beliefs.
What are they looking for?
We are seeking trustees. The ideal candidate must have a compassionate heart towards others, particularly immigrants and refugees, and they must know the difference between "migrants" and refugees/asylum seekers. The ideal candidate will also have strong Christian beliefs, in line with our faith-based-but-not-faith-biased values. You must be willing and able to work with diversity, as well as appreciate, respect and embrace different cultures, backgrounds and or ethnic nationalities. This role can be done remotely and trustees do not need to reside in Scotland or Glasgow.
Timeframe:As soon as possible
Contact email:[email protected]
Sector:Economic development and employability, Health and wellbeing, Poverty and disadvantage
Location:Scotland
Skills:Strategy and business planning, Trusteeship
Legal form:UK-registered charity