Bristol Tree Craft C.I.C. Request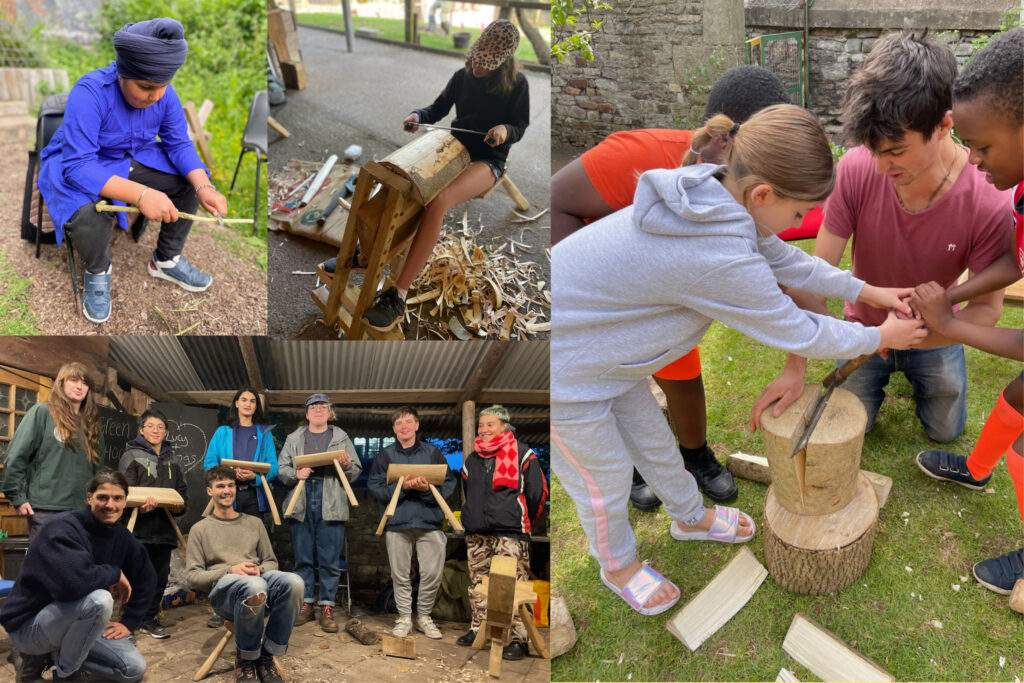 Organisation Description
Bristol Tree Craft makes traditional green woodwork and its benefits as accessible as possible to Bristol's communities, particularly those experiencing marginalisation from society. We work with groups of disadvantaged young people, asylum seekers, refugees and those accessing mental health support services, using craft as a vehicle to bring people together to learn new skills, connect with each other, and engage with local green spaces. In bringing heritage crafts to the heart of the city, we aim to help create stronger, more resilient communities, where people can be creative, share ideas, and resource themselves in whatever way will best support their needs.
What are they looking for?
Bristol Tree Craft is looking for a volunteer with experience of financial management in the Third Sector. This person's role would be to work alongside the Directors to help the manage the company's finances. Key aspects of this would be financial modelling/forecasting, bookkeeping, accounting and business strategy. Ideally, this would be someone living in or close to Bristol, who could be available for face-to-face meetings once per quarter. Ideally, it would be someone who would be interested in being part of our project on an ongoing basis and would be able to fulfil 36-72 hours throughout the year (3-6 hours/month). An interest of some sort in heritage craft is a plus, but not essential. This person would become a valued part of our friendly, driven team, be invited to biannual social events, and drive the project onto bigger and bolder things - we look forward to hearing from you!
Timeframe:We are looking for someone to work with us as soon as possible, though there is no particular deadline.
Contact email:[email protected]
Sector:Health and wellbeing, Poverty and disadvantage, Youth and education
Location:South West
Skills:Finance, Strategy and business planning
Legal form:Community Interest Company (CIC)