Bats without Borders Request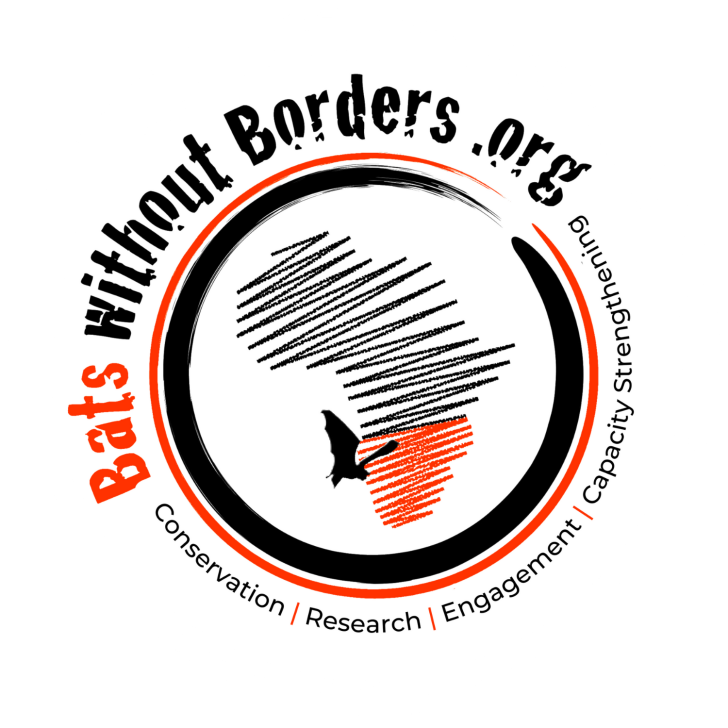 Organisation Description
Bats without Borders (BwB) is a UK charity dedicated to conserving bats, biodiversity and healthy ecosystems within southern Africa's changing landscape for the benefit of people and the planet.
Our activities are divided into the following four themes:
Research – conduct evidence-based research that will help to inform conservation action
Conservation (advocacy to action) – sharing knowledge to inform conservation actions
Capacity strengthening – provide training for students, researchers, and bat groups
Engagement – engaging and inspiring people to discover the mysterious world of bats
What are they looking for?
We are looking for a committed, enthusiastic and confident Treasurer to join our team and take a leading role in financial governance, financial transparency and accountability. The primary aim of this role is to maintain effective organisational governance, ensuring financial viability and making sure that proper processes and procedures exist for assuring all financial records and decisions are maintained and clearly demonstrate transparency and accountability.​ If you are interested in helping a micro conservation charity to develop and grow, in order to expand our impact across southern Africa, we would love to hear from you! For more information please visit: https://www.batswithoutborders.org/treasurer.html
Timeframe:asap - our treasurer is stepping down end of March and we would like a handover.
Contact email:[email protected]
Sector:Economic development and employability, Environment, Health and wellbeing, Poverty and disadvantage, Women and girls, Youth and education
Location:International, Scotland
Skills:Finance, Other, Trusteeship
Legal form:UK-registered charity