#MatchOfTheWeek: Jim Vizzini (UBS) and Young People's Counselling Service
January 18, 2022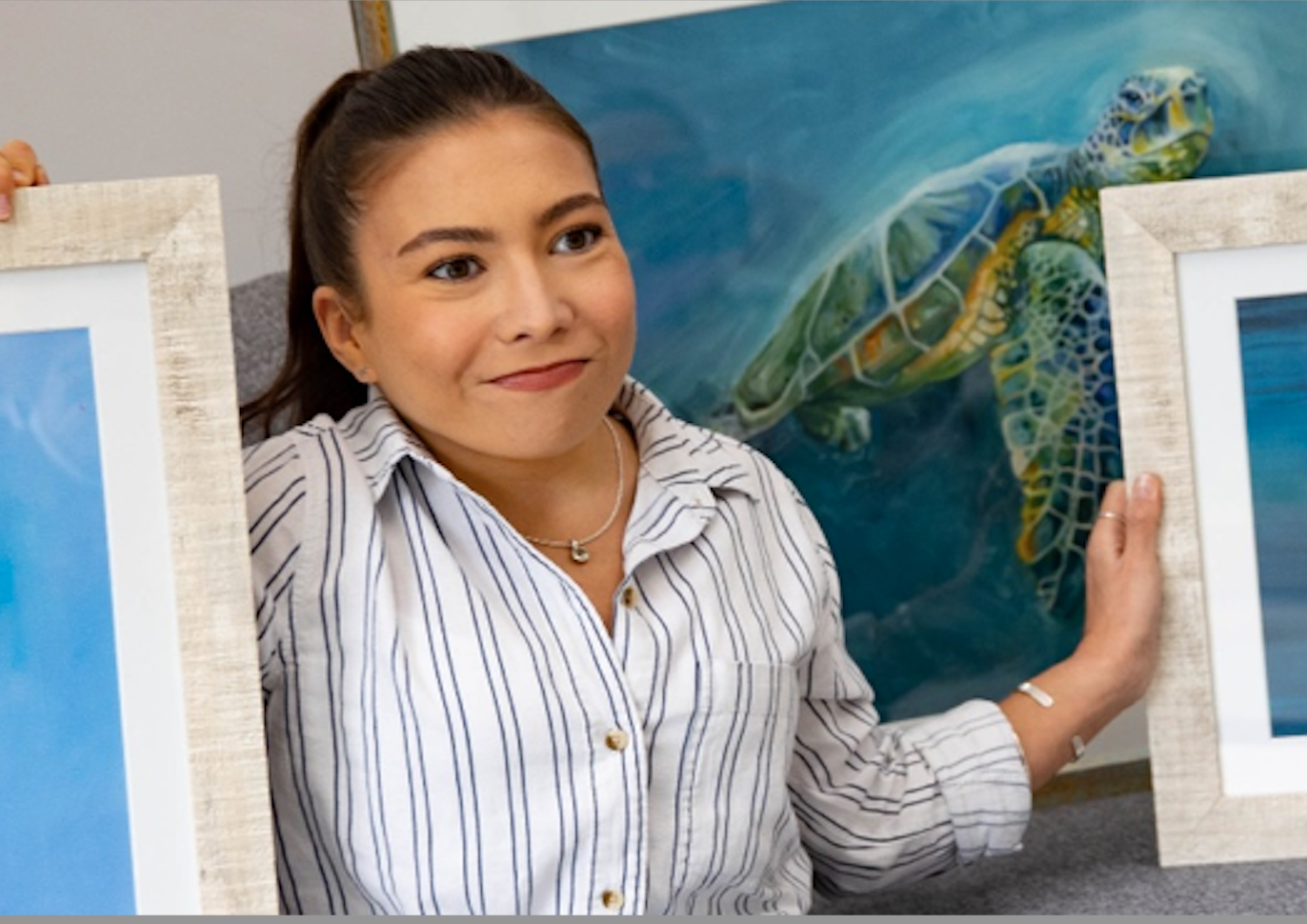 YPCS provides counselling and play therapies to children and young people through a team of experienced therapists. The team is run by a Clinical Director who understands local needs. The clinically-experienced Board of Trustees includes a GP, an adult Mental Health Nurse, and a Lead Safeguarding Nurse, amongst others. There are no other local organisations in Peterborough that provide these high-level interventions outside the very limited statutory services. We're proud to have supported YPCS and to have worked with them on our skilled volunteering programme.
It's not just about the money
After securing a grant from The Fore, YPCS came to us with a request for pro bono support. As they expanded, YPCS needed to improve its financial systems to cope with funding streams, and develop robust budgetary controls.
Jim Vizzini is an Equities Trader at UBS, a corporate partner of The Fore. He began his relationship with YPCS during the pandemic. At the time, the trustees directly managed the service while also working their demanding day jobs. Covid had increased demand for YPCS' services. The trustees were struggling to cope with the volume of work and did not have time to focus on strategy and finance.
Jim began attending virtual trustee meetings to get a flavour of YPCS and the challenges it was facing. He became an Ambassador for the charity and helped with strategic and financial development. This enabled the organisation to transform from volunteer-led to a structured, employee-led operation with strong operating systems in place.
Jim has now become a trustee of YPCS, and his support has been described by the organisation as 'invaluable'.
As a new employer, YPCS also needed help developing HR policies and procedure. It was able to call on The Fore's network again to find a volunteer based in Dubai. They are now helping YPCS to navigate its new role as an employer.
Impactful volunteering that works for everyone
It is a testament to both the volunteers and YPCS that they have collaborated virtually, and shows how remote volunteering can be equally effective as in-person. Throughout the pandemic, our corporate partner UBS, through their Community Impact programme, has helped to foster successful business mentoring relationships like the one between Jim and YPCS.
Learn more about our skilled volunteering programme here and how you can partner with us here.