Sign up to our events and workshops mailing list
We offer high quality skills support to small charities, through our workshops and training programme. Whether you've received a grant from us or not, sign up to our mailing list for accessible, affordable workshops led by industry experts.

Recruiting and Retaining Volunteers with The FSI and NCVO
16 March 2022| 10:00 am - 12:00 pm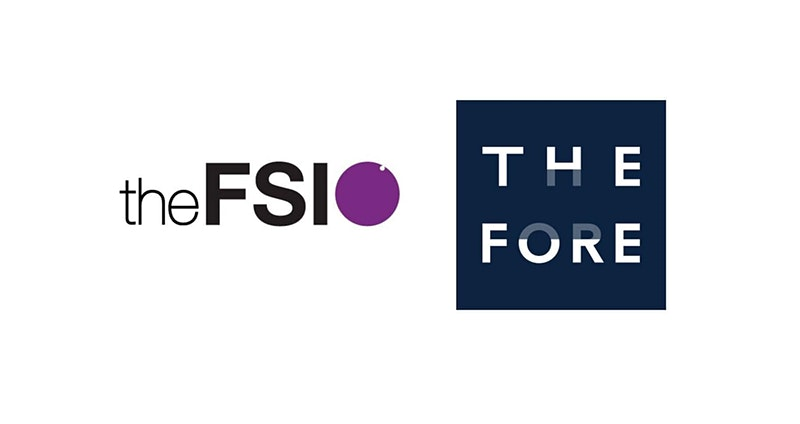 If you can find the right people and manage them well, volunteers can be a powerful asset to your charity. Join this interactive webinar to gain ideas on how to recruit volunteers, discuss how volunteers can increase your organisation's impact, and come away with the key tools to create a rewarding and engaging volunteer experience.
After this session, attendees will be able to:
Develop effective strategies to recruit new volunteers
Start planning a volunteering programme, taking into account their charity's objectives
Retain, value and motivate existing volunteers
Manage the risks of involving volunteers in their charity's activity