February 15, 2023
Football Beyond Borders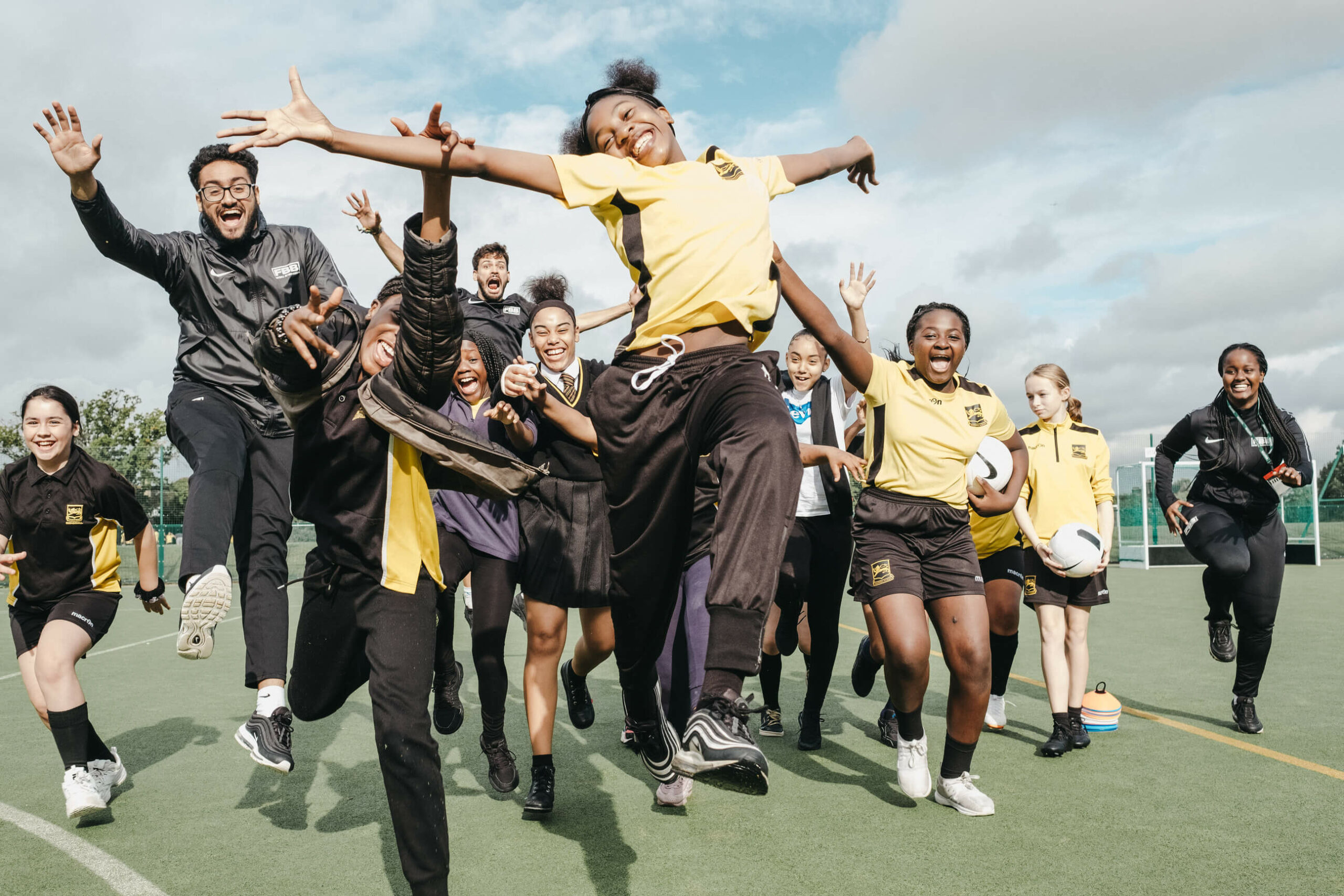 Football Beyond Borders uses the power of football to change the lives of young people. The charity works with young people who are passionate about football but disengaged. They are also often living in areas of socio-economic disadvantage.
Through programmes both within and outside the classroom, FBB provides long-term, intensive support. FBB helps young people to gain the skills and grades they need at school for a successful transition into adulthood.
Young people on Football Beyond Borders programmes:
are 12x more likely to pass their English and Maths GCSEs, compared to those excluded to alternative provision
98% finish the year in school
59% achieve a level 4 or above in their English and maths GCSEs, compared to 9% of excluded young people
The Fore funded Football Beyond Borders during our pilot programme in 2016. We provided the education and social inclusion charity with £30,000 in funding for a Head of Communications and Community. With this in place, they were able to deliver their Youth Voices strategy. They trained participants to plan, create, edit and share Football Beyond Borders' own social media and digital content.
We also introduced the charity to their now Treasurer of the board, Ian Gethin. Ian is a member of our skilled volunteer network, and Partner at GED Consulting LLP.
"FBB has helped me take a more positive approach towards school. It has broadened my horizons and supported me to approach new situations so I am always the best version of me and can stop getting into trouble." – Daniel, Elmgreen
Read their latest impact report, or press coverage here.
---
Youth Opportunity