The No Collective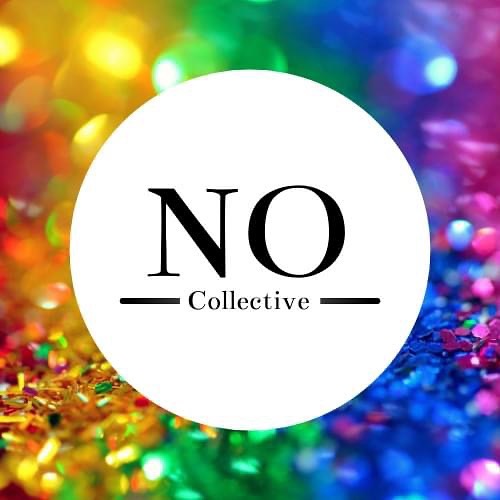 Organisation Description
The NO Collective is an arts organisation in East London and Essex running events, festivals and artist support programmes.
What are they looking for?
The organisation lost all its content when the website was migrated to a new platform and would like guidance on how to start again with a new website and how to prevent losing another one.
Contact email:[email protected]
Location:London, South East
Skills:IT
Legal form:Constituted Group/Unregistered