T.E.E.S (TOGETHER ENGAGE ENCOURAGE SUPPORT) Request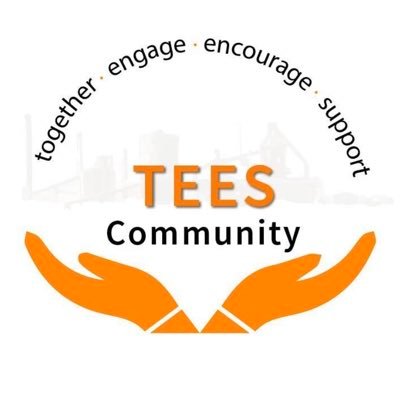 Organisation Description
The sole purpose of helping alleviate some of the issues associated with the ever-increasing poverty and deprivation in the Tees Valley region. We support anyone referred to us with financial, emotional, crisis or vulnerability problems.
We engage with various groups and individuals by networking and attending events. TEES then encourage sharing information, giving and sharing data on projects, partnerships and signposting. The support we then provide is then passed down to the individuals or families in need.
What are they looking for?
Currently, the charity is being run by the 4 unpaid trustees, 2 employees and 4 volunteers. As the demand for our services is increasing, we are looking for a trustee with experience in HR to provide atleast 2/3 hours a week in supporting our Founder/CEO in ensuring compliance with policies and procedures..Furthermore, enable the charity with advice to ensure effective management and development of our employees and volunteers. We are also looking for a trustee with experience in retail charity sector to provide us with strategic planning and management of the charity.For further details, please look at our website- www.teescommunity.co.uk and/or our facebook page https://www.facebook.com/TeesTS10
Timeframe:Asap.
Contact email:[email protected]
Sector:Economic development and employability, Environment, Housing and homelessness, Poverty and disadvantage, Women and girls
Location:North East
Skills:HR, Trusteeship
Legal form:UK-registered charity