Stay Up Late Request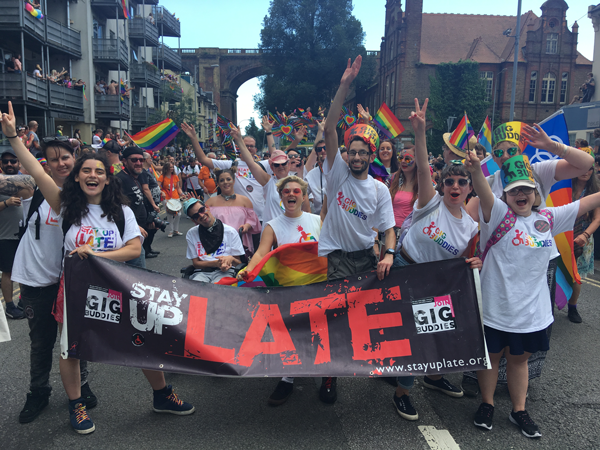 Organisation Description
We support people with learning disabilities to lead full and active social lives. Our main project is Gig Buddies (and now Sports Buddies) which matches socially isolated people with a volunteer who shares the same passions and interests so they can attend mainstream cultural events and/or physical activities together. The main aim is to support people with learning disabilities to develop new friendships, widen their social networks and live unsegregated lives.
What are they looking for?
When GDPR came in we invested in a Salesforce system but we feel like we've bought a really flash car which we just use for pootling to the supermarket and back in. We don't know how to get the best out of it. We really want it to support our impact measurement so we can run off reports that give good data. Before we do that though we'd like to talk about making sure it's set up right and that we're able to input the right information first.
Timeframe:No deadline but we'd love to get cracking on it.
Contact email:[email protected]
Sector:Disability
Location:South East
Skills:IT
Legal form:UK-registered charity