Stable Lives Request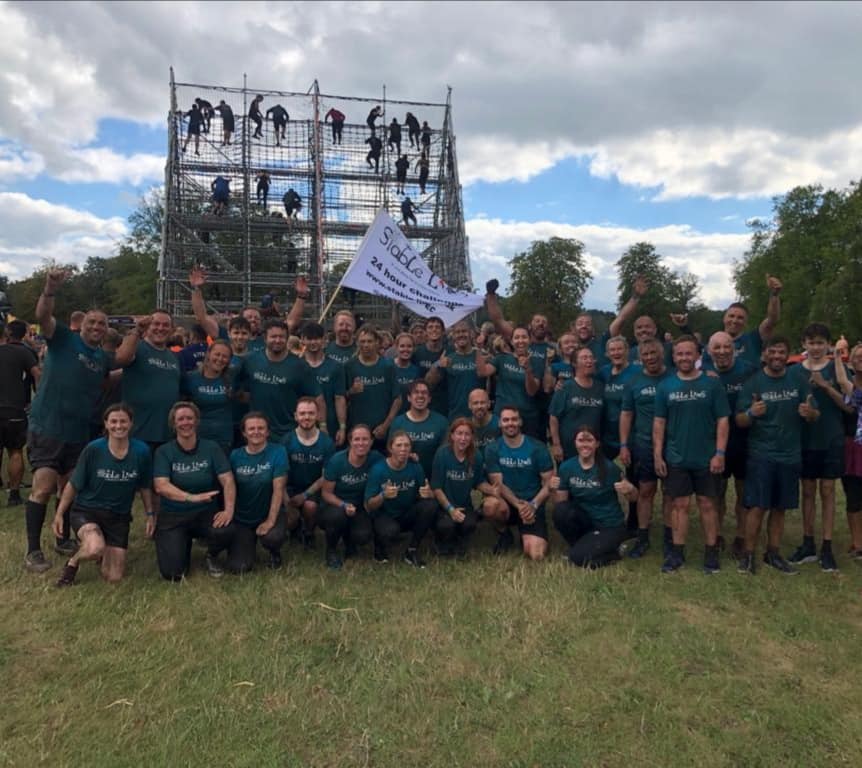 Organisation Description
We are a mental health charity that uses equine and land based activities within respite days and courses to support adults and children dealing with the effects of mental trauma. The support that we provide changes and saves lives on a weekly basis. All of our services are free at the point of access so that nobody who needs our help has to worry about funding it.
What are they looking for?
We are seeking advice on how to approach companies and establish corporate partnerships. Currently, we are struggling to get large organisations to support the work that we do, especially by providing funding support. For example, on every adult course we have at least one firefighter. Many have come to us either signed off work due to stress and trauma or actively working whilst dealing with depression and PTSD. In feedback forms, they have spoken about how close they have been to losing their jobs, families and in some cases taking their own lives, but following support from us they have found hope and stability. This is the same case for all emergency services, but none of them pay for their staff to come to us.We are also seeking support with marketing and communications; we are very good at what we do, but we would like support with shouting about it and getting our charity seen.
Timeframe:No immediate deadline.
Contact email:[email protected]
Sector:Health and wellbeing
Location:North West
Skills:Marketing and communications, Strategy and business planning
Legal form:UK-registered charity