Shivia Request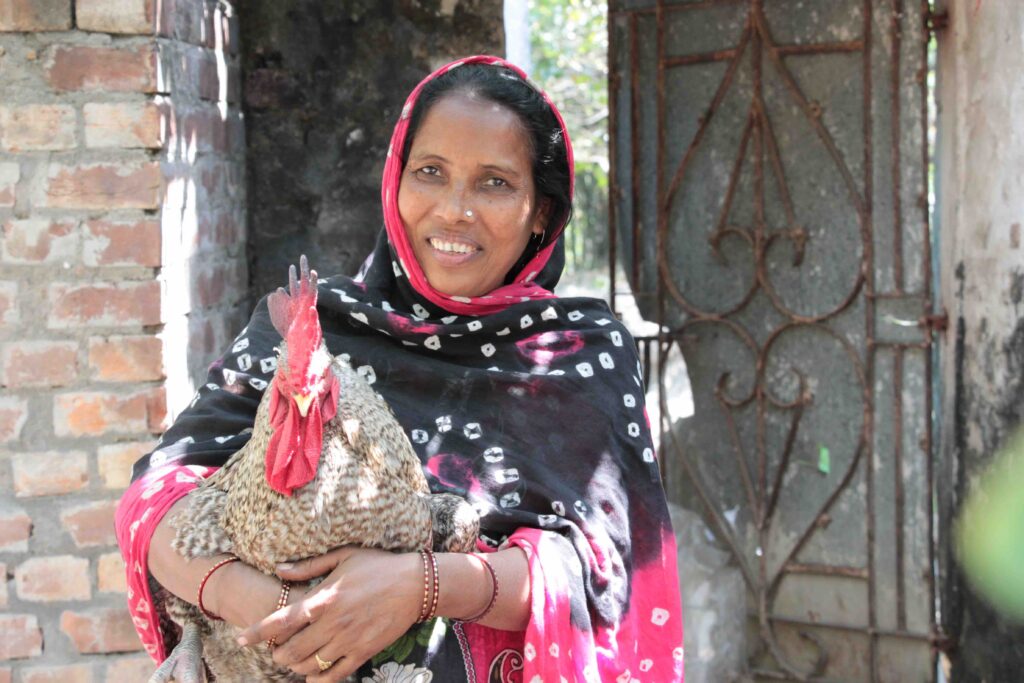 Organisation Description
Shivia's mission is to empower the poorest in India to create livelihoods, boost income and inspire permanent change. We do this by providing very poor families with the tools and training to work themselves out of poverty in a dignified way. Our two main programmes are Poultry Development Services and Agri-management Services which we have been running for over ten years. We have worked with thousands of families in West Bengal through both programmes. We set up the organisation, Nirdhan, in West Bengal in 2011 to deliver our operations and employ a local team to do so. More recently we have partnered with other NGOs to replicate our work in states beyond West Bengal such as Odisha so that our work can be scaled in a cost-effective and sustainable way.
What are they looking for?
We are looking to recruit a trustee with finance expertise. We are interested in hearing from qualified accountants with a recognised accounting and finance qualification, as well as a proven ability to communicate and explain financial information to members of the Board and management team. We require our finance trustee to prepare the annual and three year budget as well as assist with the production of the quarterly management accounts and annual statutory accounts. An understanding and acceptance of the legal duties, responsibilities and liabilities of trusteeship is also desirable.Trustees are required to commit to a minimum term of three years and can serve a maximum of two terms ie. six years. Board meetings take place in London or virtually on a quarterly basis. Trustees also have the opportunity to contribute to our work outside of Board meetings in a range of ways depending on their skillset. Applications from those who have a passion for the international development sector and more specifically India are particularly welcome. We expect the role to take a 1-2 days per month but weighted towards the annual budget and statutory accounts in January-March and May-June respectively.
Timeframe:We would love to hear from candidates by 17th June to start on 4th July.
Contact email:[email protected]
Sector:Economic development and employability, Poverty and disadvantage, Women and girls
Location:International
Skills:Finance, Trusteeship
Legal form:UK-registered charity