0010800003IviBU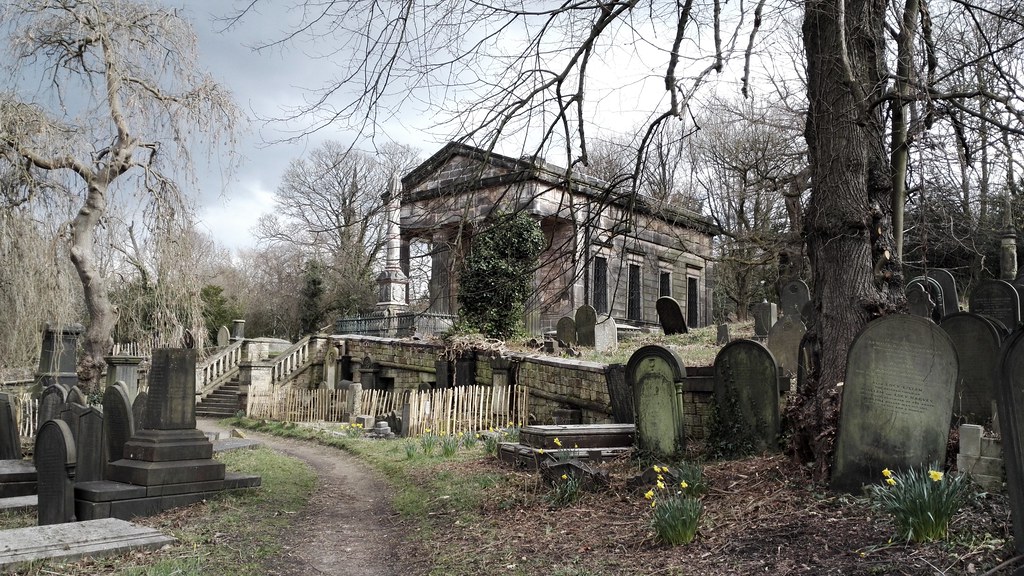 Organisation Description
The Sheffield General Cemetery Trust is a fascinating and historic 13 acre green space in the heart of Sheffield. Opened in 1836, it is home to 87 000 residents who helped build the City of Sheffield as well as 10 listed monuments, including a Grade II listed landscape and the restored Samuel Worth Chapel.
For the long-term benefit of the public, its charitable aim is to develop and secure the conversation, repairs and maintenance of the Samual Worth Chapel within the General Cemetery. This is together with the associated burial grounds, monuments, structures, habitats and curtilages as a historical, environmental and educational amenity.
What are they looking for?
We are seeking one or two individuals to join our board of Trustees. Ideally, these individuals will have a background in heritage (property maintenance) or landscape/nature, as well as general organisational or business experience. You will help support and shape our strategic direction as well as help in your specific field of expertise. Being part of a voluntee- led organisation is a great opportunity to help safeguard its future and ensure that our charitable aims are met.
Timeframe:No deadline
Contact email:[email protected]
Sector:Environment
Skills:Other, Trusteeship
Legal form:UK-registered charity