Pelvic Partnership Request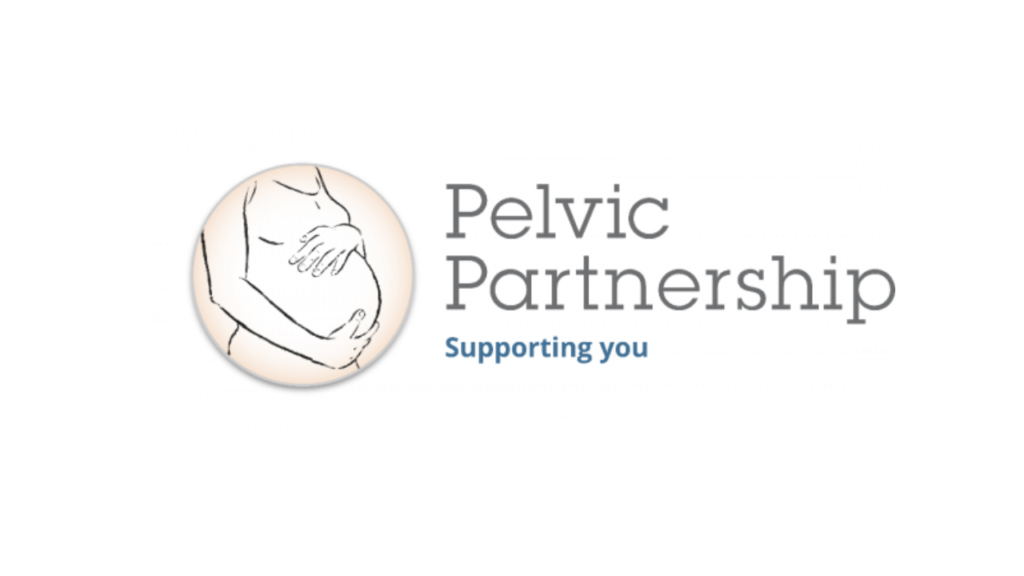 Organisation Description
The Pelvic Partnership is a small charity offering support and information to women and birthing people experiencing pregnancy-related pelvic girdle pain (PGP). PGP can be a severe and painful condition affecting up to half of all women during and/or after pregnancy. Women experience pain in and around their hips, pelvis or lower back when getting in and out of bed, getting dressed, climbing the stairs and walking or sitting for long periods.
As experts by experience, our team offer support and information online and on social media to women with PGP, giving them the tools and confidence to access the care, support and treatment they need to become pain-free. In particular, we support women on the path to accessing hands-on manual therapy, such as physiotherapy, osteopathy or chiropractic care which can treat the cause of their PGP.
What are they looking for?
As well as offering support and information to women and birthing people with PGP, we recognise the need to engage meaningfully with healthcare practitioners to raise awareness about PGP and its treatment. We want to work more closely both with private and NHS manual therapists to promote best practice in treatment for PGP and with primary healthcare practitioners to ensure more women are given the right care, support and treatment as soon as their symptoms start. To shape this work and make it as effective as possible, we want to develop a robust engagement strategy, including a series of webinars, to frame our engagement with manual therapists and primary healthcare practitioners (GPs and midwives).
Timeframe:As soon as possible.
Contact email:[email protected]
Sector:Health and wellbeing, Women and girls
Location:East Midlands, East of England, London, North East, North West, Northern Ireland, Scotland, South East, South West, Wales, West Midlands
Skills:Marketing and communications, Strategy and business planning
Legal form:UK-registered charity