OSCA Foundation Request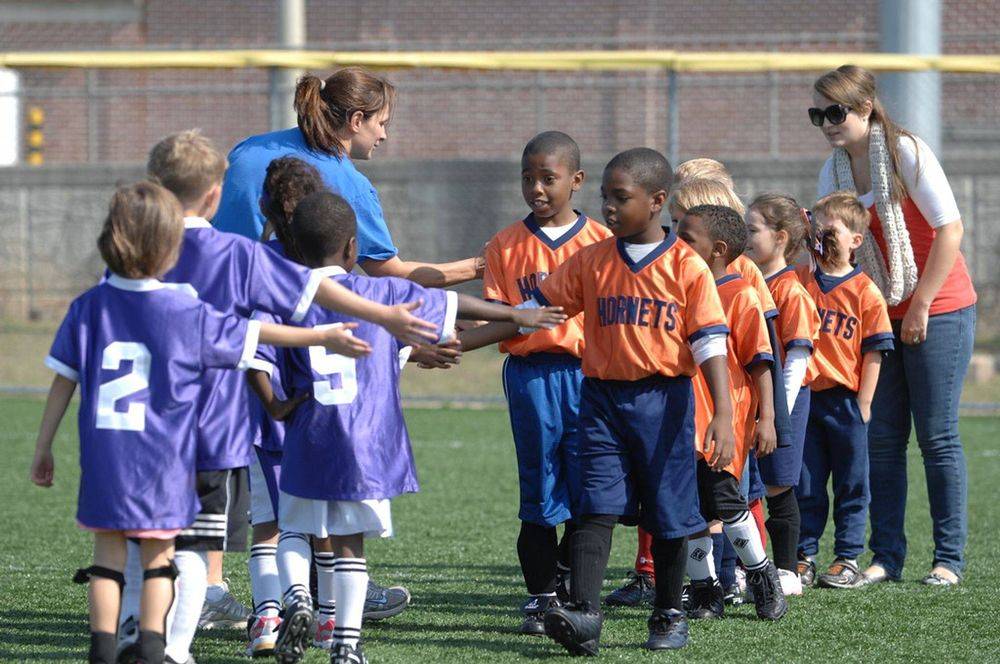 Organisation Description
At OSCA Foundation we are focused not only on the development of a first-class community sports hub to improve the lives of residents of Calderdale, but we also aim to enable people to set and achieve goals so they can realise their wider potential, confidence, self-esteem and in turn inspire and lead others.
Existing Trustees have chosen to develop and grow the Centre steadily, organically, and carefully, thus ensuring a financially stable future and exciting opportunities ahead for the organisation. They are now looking for new Trustees to bring fresh skills and enthusiasm to take the centre forward even further.
What are they looking for?
We would welcome interest from people who can identify their own set of skills and experience that they feel would be beneficial to the goals of the organisation, but applicants should have the following attributes: • Willing and able to commit the time required to fulfil the role of a Trustee. • Have integrity, strategic vision, and good judgement • Have an eye for detail and willingness to speak up • A good team player, able to communicate and work well with other Trustees • Ideally, have experience of being a Trustee or Director before • Interest and enthusiasm for community engagement and understanding of the difference sport can make to someone's life.
Timeframe:We would like to hear from interested parties as soon as possible please.
Contact email:[email protected]
Sector:Health and wellbeing, Youth and education
Skills:Strategy and business planning, Trusteeship
Legal form:UK-registered charity