National Ugly Mugs Request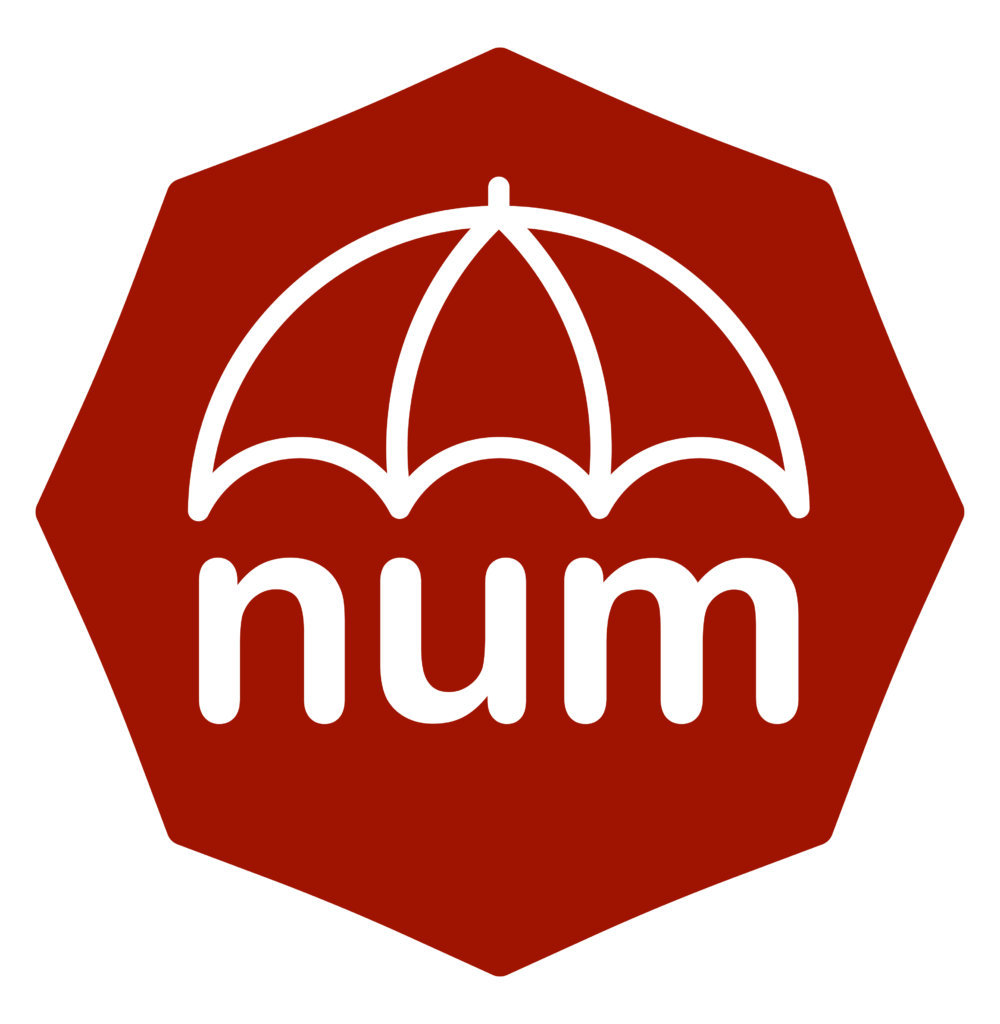 Organisation Description
National Ugly Mugs is an award-winning charity with a mission to end all forms of violence against sex workers. We provide a mechanism for sex industry workers to report crimes and harm they experience, and we share this information within their communities to warn others of potentially dangerous individuals and situations.
We have a dedicated casework team of industry experts who support sex workers to further access criminal justice remedies and other services, as determined by victims/survivors, to cope and recover from crimes they experience in the ways they choose. We also host a range of other projects in racial justice, mental health, drop-in support (Scotland), and vocational exploration.
What are they looking for?
We are seeking a Chair for our board of trustees. Do you have a passion for sex workers' rights and safety? Do you want to be part of a charity with vital real-world impact? Do you have the time and skills to guide NUM's board and staff towards its mission? Then we would love to hear from you. As Chair, you would lead our trustee board, act as line manager for our CEO and ensure NUM is acting in the best interests of the communities we serve. For more information about the role, please visit https://nationaluglymugs.org/2023/08/21/volunteer-opportunity-were-looking-for-a-new-chair-for-our-board-of-trustees/
Timeframe:This is a rolling recruitment process.
Contact email:[email protected]
Sector:Health and wellbeing, Human rights, law and justice, Poverty and disadvantage, Women and girls
Location:East Midlands, East of England, London, North East, North West, Northern Ireland, Scotland, South East, South West, Wales, West Midlands
Skills:Trusteeship
Legal form:UK-registered charity