Kite Insights Foundation Request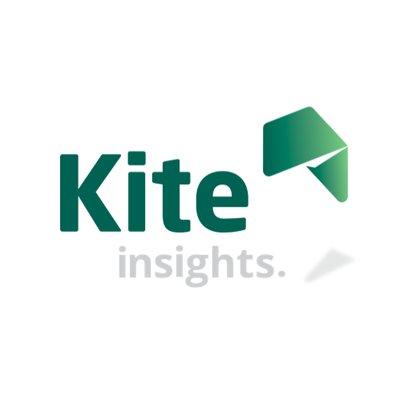 Organisation Description
The Climate School Foundation (CSF) is an engagement and capacity building initiative that provides
secondary education teachers (GCSE and up) with the knowledge, skills and resources to upskill their
students and prepare them to enter a net zero economy. Our aim is to aggregate and repurpose the best
available climate content, democratising access and enabling teachers to deliver actionable Climate Change
and Environment Education programmes.
What are they looking for?
We are looking for a Trustee with business experience. For more details please get in touch with [email protected]
Timeframe:As soon as possible
Sector:Environment
Location:London
Skills:Trusteeship