Kisumu Children Trust Request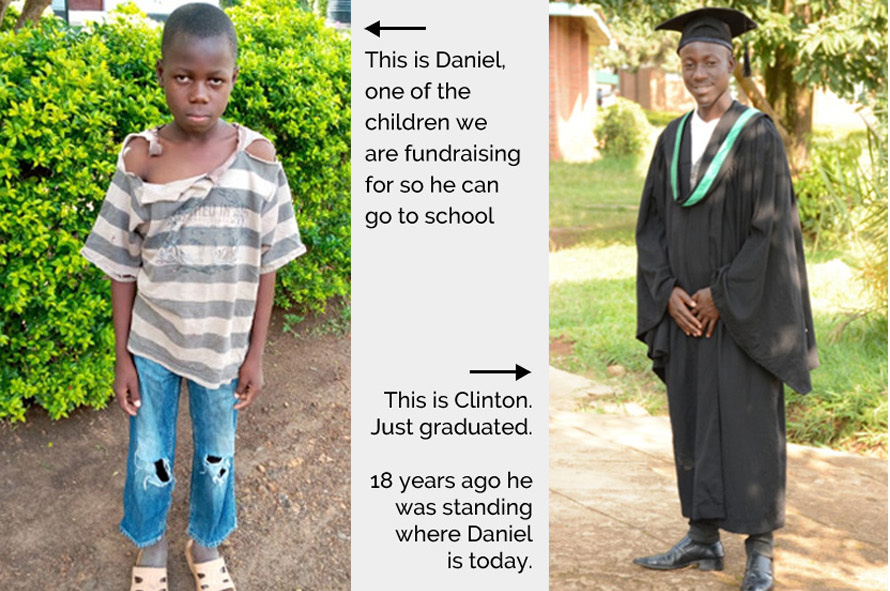 Organisation Description
We are a Christian charity seeking to improve the lives of desperately poor children and their families in Kisumu, Kenya.
We do this by:
– running a high quality Children's Home for orphaned, abandoned, lost or abused children
– working with the local community to feed children who would otherwise be at risk of starvation
– supporting children through school to give them the opportunity to change their lives and have a future free from poverty
– we are also now working to bring training and education to the families of these children to help parents grow and achieve in order to better support their children themselves.
What are they looking for?
We are looking for trustees who are interested in International Development, who are either Christian or are sympathetic to the Christian faith with a strong moral compass. We hope that you will be able to offer good professional skills which can benefit the charity and the community in Kenya and that you will take your responsibilities seriously. But some of the most important qualities that we are seeking is commitment, a desire to get things done, willingness to learn and that you will be patient and kind as a team member.For a full role description, please take a look at the link below:https://www.kisumuchildren.org.uk/become-a-trustee/
Timeframe:There is no deadline but it is quite an urgent requirement for us as trustees are ready to retire and we need new people as soon as possible
Contact email:[email protected]
Sector:Economic development and employability, Poverty and disadvantage, Youth and education
Location:International
Skills:Finance, Trusteeship
Legal form:UK-registered charity