Just Psychology CIC Request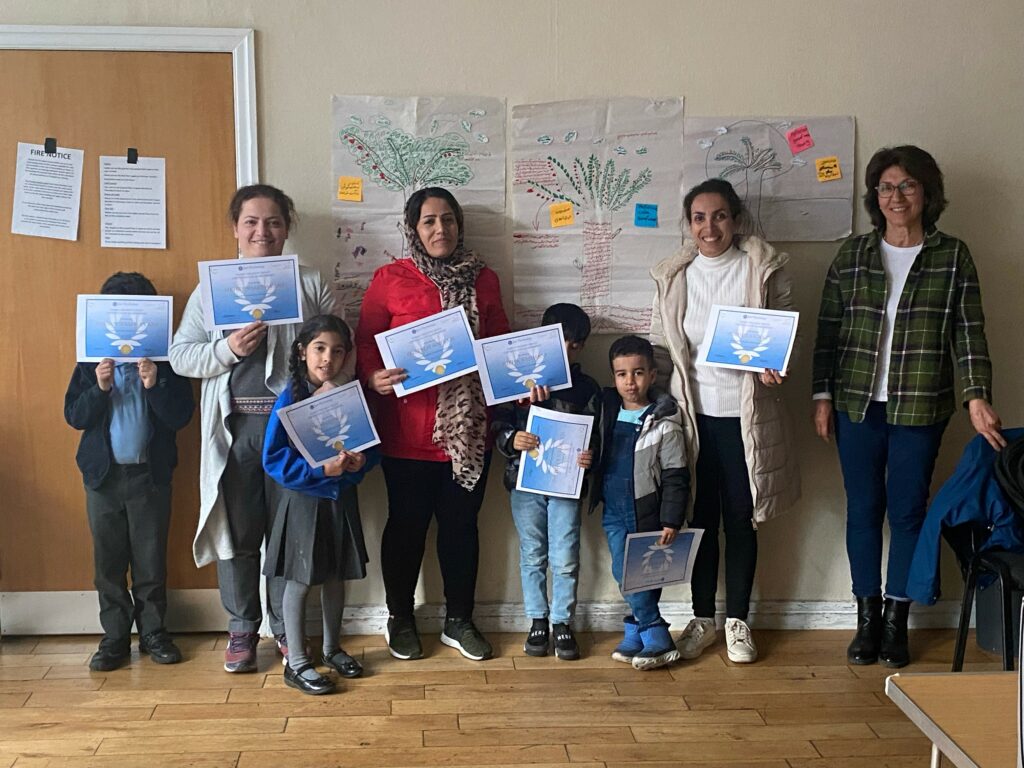 Organisation Description
Just Psychology CIC addresses the psychological and mental health needs of children, families and communities. We are experts in engaging people from minority ethnic backgrounds through our work focusing on cultural diversity, cultural competence and social justice. Our vision is the full participation of all black and minority ethnic children, adults and their families in an equal and fair society through the achievement of a significant improvement in psychological health and mental well-being, and the prevention of problems with mental health. We provide a range of services including psychological therapies, family group conferences, expert witness assessments, community development. We also provide training and consultation to organisations to improve their ability to meet the needs of children, young people and families from minority ethnic communities.
What are they looking for?
Just Psychology has a Board of Directors and an Advisory Group with diverse skills/experiences including research, evaluation, finance, business development, and commissioning. We are seeking new board members with a range of skills, including IT infrastructure, cybersecurity, marketing to fill the gaps. We particularly welcome applications from people from Black and minority ethnic communities and from women in order to maintain the diversity of our Board. If you have knowledge of/commitment to the principles of social justice, the values and ethos of Just Psychology and a willingness to support the social objects of the organisation, you could be the next Board member. More information can be found here: https://www.justpsychology.co.uk/pages/33-join-us The roles are voluntary. The Board meets for two hours every two months. We provide training and induction for all new members including those who have no previous experience of board membership.
Timeframe:There is no deadline. Please contact us if you are interested: [email protected]
Contact email:[email protected]
Sector:Health and wellbeing
Location:North West
Skills:IT, Trusteeship
Legal form:Community Interest Company (CIC)