Freedom Studios Request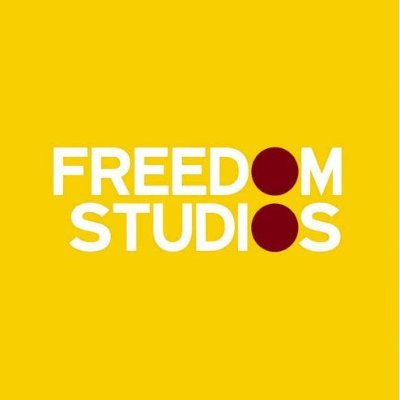 Organisation Description
Freedom Studios is a theatre company based in Bradford and a registered charity. In our 25-year history, we've established ourselves as the talent development pathway for people and theatre artists in Bradford.
Freedom Studios has been a National Portfolio Organisation (NPO) of Arts Council England (ACE) and is currently regularly funded by Bradford Metropolitan Council. Other sources of income are from trusts and foundations, statutory funders and earned income.
Through our work we support playwrights, actors, directors, producers, and designers from Bradford and West Yorkshire to tell new stories in their own voice, and put them on the stages where they belong.
What are they looking for?
Having come to the end of a period of regular Arts Council England funding, Freedom Studios trustees have undertaken an options appraisal and have endorsed the remodelling of the company as a project funded organisation, choosing to prioritise a period of business development between April and October 2023. We plan to focus on talent development as our core strength and build our capacity to continue to serve our communities in developing new talent, unheard voices, and pathways into the arts and creative sectors. We're looking for new trustees to strengthen our Board and would particularly welcome people who could bring knowledge and experience in one or more of these areas: - Professional network across Bradford/West Yorkshire's business & creative communities - Diversity, Equity, and Inclusion - Fundraising and/or income generation - Business planning and organisational development - Community and partnership building - Education, youth work and/or safeguarding - Accountancy, Legal or HR You don't need a degree, or to be at any particular stage of your career. We will provide an induction and access to training. We believe that governance skills can be trained so don't worry if you haven't been a charity trustee before, or if you have no experience of the arts industry. https://www.freedomstudios.co.uk/work-with-us/
Timeframe:Deadline for applications is 10am Monday 20 February 2023.
Contact email:[email protected]
Sector:Art and culture
Skills:Trusteeship
Legal form:UK-registered charity