Football Journeys Request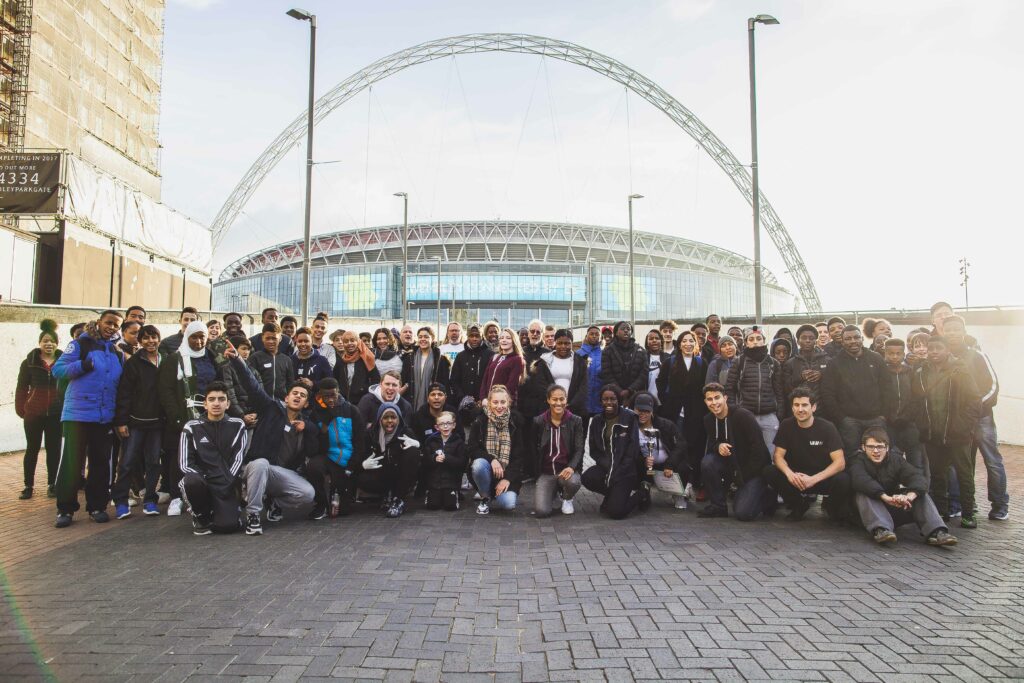 Organisation Description
Football Journeys exists to break down the barriers that keep young Londoners from reaching their potential. Our programmes build connections between different communities and support young people to develop the skills and attitudes to be leaders in their own lives.
What are they looking for?
We are looking for support from HR professionals to help with our internal staffing processes and procedures. Amongst other things we would like to create a staff handbook, set our expectations and have a clear internal process that informs us when working with permanent, sessional staff and freelancers.
Timeframe:We would ideally start work on this as soon as possible.
Contact email:[email protected]
Sector:Health and wellbeing, Youth and education
Location:London
Skills:HR
Legal form:UK-registered charity