Fathers Network Scotland Request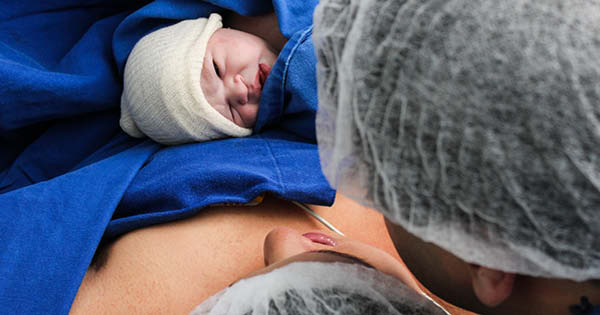 Organisation Description
To improve children's lives, Fathers Network Scotland nurture a whole family approach. Our work is for a safe and compassionate Scotland where all children, their families and communities are enriched by the full and positive involvement of fathers, father figures, partners and families. We offer resources and support to families. We foster a network of professionals practicing a whole family approach, such as schools, health services and charities. We collect, analyse and communicate evidence about the needs of families and the services which support them so that national policies give Scotland's children the best chance.
What are they looking for?
We are looking for a new Chair of the Board to guide the charity through an exciting and ambitious phase of development. Meetings are every 2 months. You will have the following leadership and management skills: *Experience and/or understanding of charity governance; *Experience or involvement in, developing and implementing a strategic vision; *Management experience including an appreciation of financial matters; *Some experience of representing an organisation to decision-makers, such as politicians, statutory bodies, private and corporate funders or voluntary sector personnel; *An understanding of committee work and the ability to chair a meeting effectively; *Achievement, preferably at a senior level. You will also have these personal qualities: *An ability to foster effective communication between all Board members; *Be positive about developing relationships with the community, members and other stakeholders; *Show evidence of personal integrity and strong values consistent with those expressed by Fathers Network Scotland; *A high level of self-confidence; *A commitment to equal opportunities and a good understanding and appreciation of diversity; *Excellent interpersonal skills, including being able to operate as member of a team; *An ability and willingness to give time and effort to the role. Details available here: https://www.fathersnetwork.org.uk/new_chair_of_the_board
Timeframe:No deadline.
Contact email:[email protected]
Sector:Health and wellbeing, Youth and education
Location:Scotland
Skills:Other, Trusteeship
Legal form:UK-registered charity