Dance Mama Request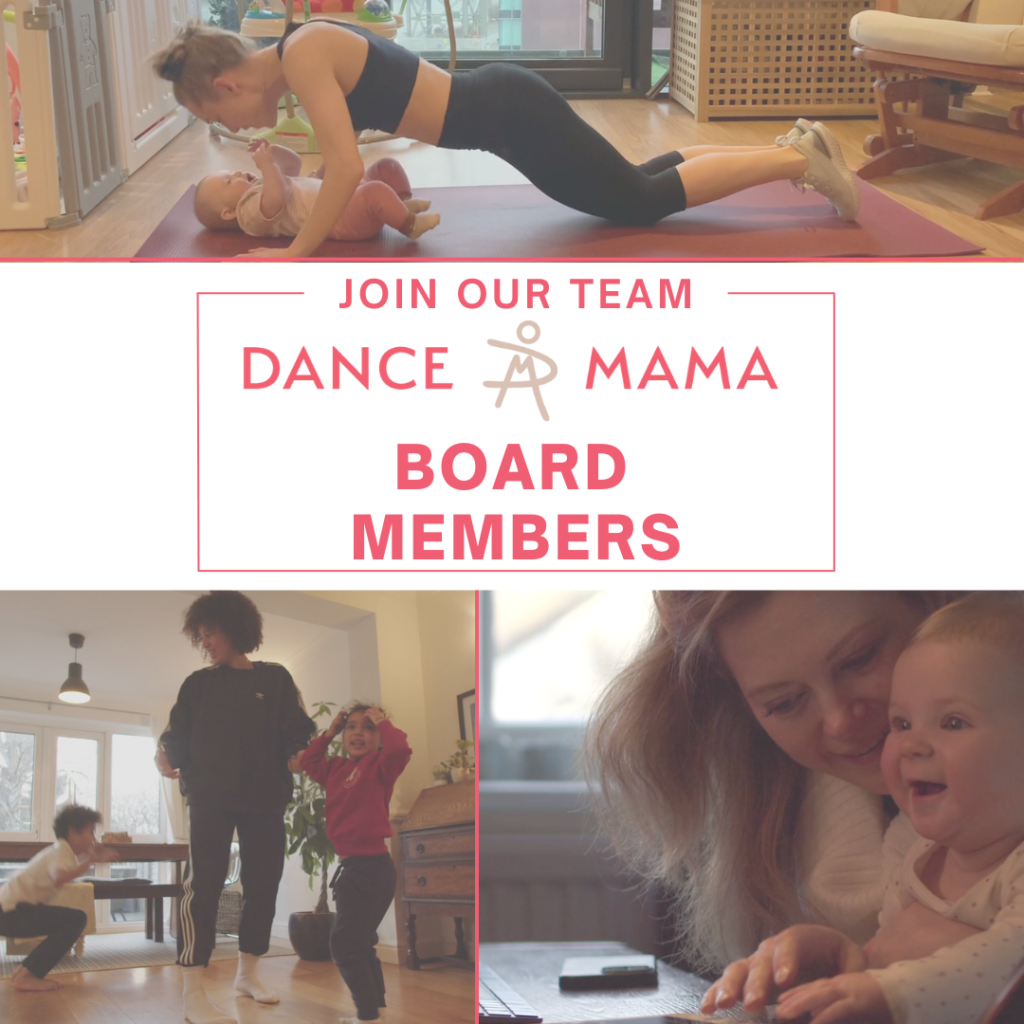 Organisation Description
Dance Mama™ is a Community Interest Company advocating and celebrating professional dancing parents, highlighting the issues that they face and providing inspiration, information and support.
Creating a growing community beyond dance, Dance Mama is a UK-based 'unique and vital resource,' pioneering research, information share, content and resources, learning activity, professional development and mentoring online and in person for parents in dance.
What are they looking for?
Dance Mama CIC is growing our Board to include three passionate voluntary Directors who are interested in contributing their skills and talents in the following areas, as we forge forwards with our award-winning mission to improve the lives of parents working in the professional dance sector: • Law • Finance • Dance professional (preferably working in a non-western dance style with lived experience of being a parent.) We are looking for those who are interested in supporting working parents, or that may be one, and that care about talent retention and increasing opportunities for working families in the arts.
Timeframe:To apply, visit www.dancemama.org/opportunities to download relevant information and then submit a covering letter and your CV and/or LinkedIn profile to [email protected] by Monday 12th December 2022. Interviews will be scheduled between December 2022 and January 2023. Successful applicants will commence this role on 2nd March 2023.
Contact email:[email protected]
Sector:Art and culture, Health and wellbeing, Women and girls
Location:South East
Skills:Finance, Law, Trusteeship
Legal form:Community Interest Company (CIC)