Curiosity Collective Request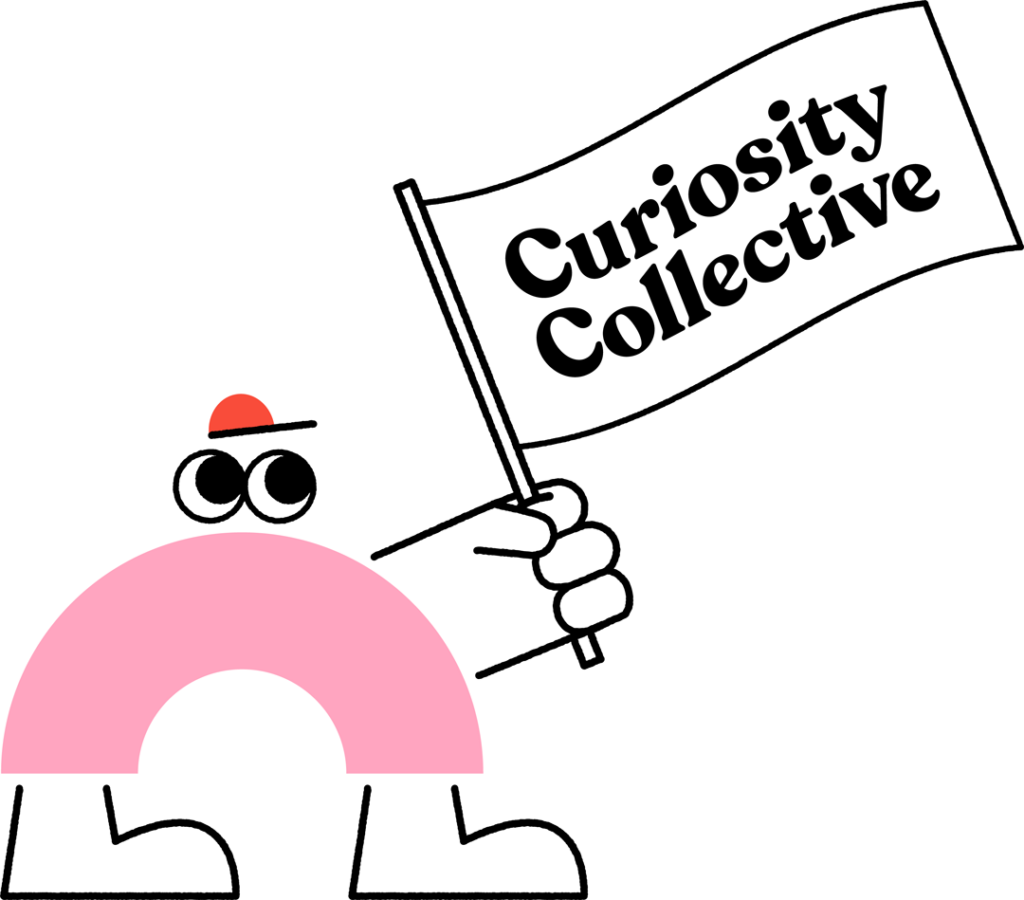 Organisation Description
Curiosity Collectives increases access to learning opportunities that are both enjoyable and rewarding outside of school for children in Scotland. We are particularly focused on mitigating the impact of poverty and inequality that stands in the way of their right to learn, play and express themselves.
We create Wonderbox home learning and wellbeing resources, as well as support organisations to incorporate the perspectives of young people into service design. We are developing the Young Collective programme, a space for young people to tell us what sparks curiosity and what is holding them back from enjoying the process of learning. We involve young people in co-designing a programme that develops skills which empower them to make the changes they want to see in their lives and communities.
What are they looking for?
We are seeking trustees to refresh and strengthen our Board. As a trustee, you will provide our charity with strategic vision and guidance. You will act as a critical friend and support our staff team, especially as we develop our Young Collective programme. We welcome applications from those with at least one of the following skills/experiences: - Marketing; - Education and youth work; - Fundraising. Rather than having specific professional experience, successful candidates will demonstrate: - A clear commitment to the aims and values of Curiosity Collective; - Understanding of how learning can change lives for the better; - Excellent communication and interpersonal skills; - Ability to challenge constructively; - Ability to think creatively; - Openness and honesty; - Ability to work as part of a team; - Curiosity and willingness to ask questions.Our Board of trustees meet 4 to 6 times per year (approximately 1 to 2 hours per meeting), both in-person and remotely. As a small charity, Board members also support the staff team through regular online and phone contact, no more than 1 hour per month. The full role description is available on request.
Timeframe:Application deadline is 9th June 2023
Contact email:[email protected]
Sector:Health and wellbeing, Youth and education
Location:Scotland
Skills:Trusteeship
Legal form:UK-registered charity