Bristol Tree Craft CIC Request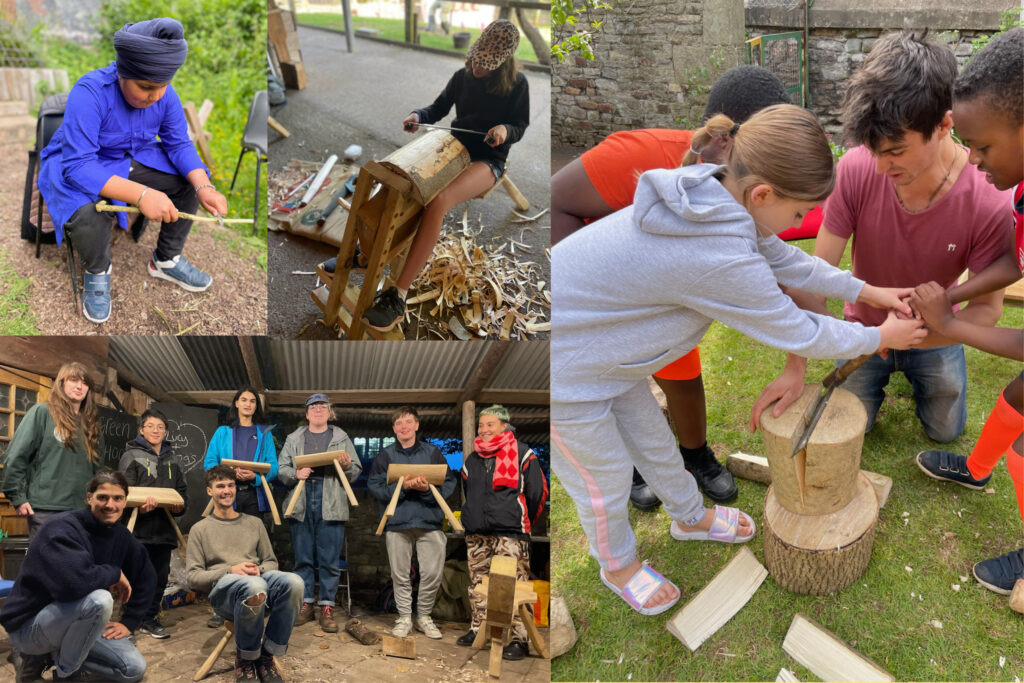 Organisation Description
Bristol Tree Craft makes traditional green woodwork and its benefits accessible to Bristol's communities, particularly those experiencing marginalisation. We work with groups of disadvantaged young people, asylum seekers, refugees and those accessing mental health support services. We use craft as a vehicle to bring people together to learn new skills, connect with each other and engage with local green spaces. In bringing heritage crafts to the heart of the city, we aim to create stronger and more resilient communities where people can be creative, share ideas and resource themselves in the way that will best support their needs.
What are they looking for?
Bristol Tree Craft is seeking support with financial management, in terms of managing their accounts (including payroll), bookkeeping, financial forecasting and budgeting. The ideal volunteer would be interested in volunteering for 3 to 6 hours per month, being involved on an ongoing basis, and would be available for meetings once per quarter (ideally face-to-face in Bristol, but this can be remote). An interest in heritage craft is desirable, but not essential. You would become a valued part of our friendly and driven team, be invited to bi-annual social events, and help drive our project to become bigger and bolder.
Timeframe:No deadline, but ideally as soon as possible.
Contact email:[email protected]
Sector:Health and wellbeing, Poverty and disadvantage, Youth and education
Location:South West
Skills:Finance
Legal form:Community Interest Company (CIC)