Anjali Dance Company Request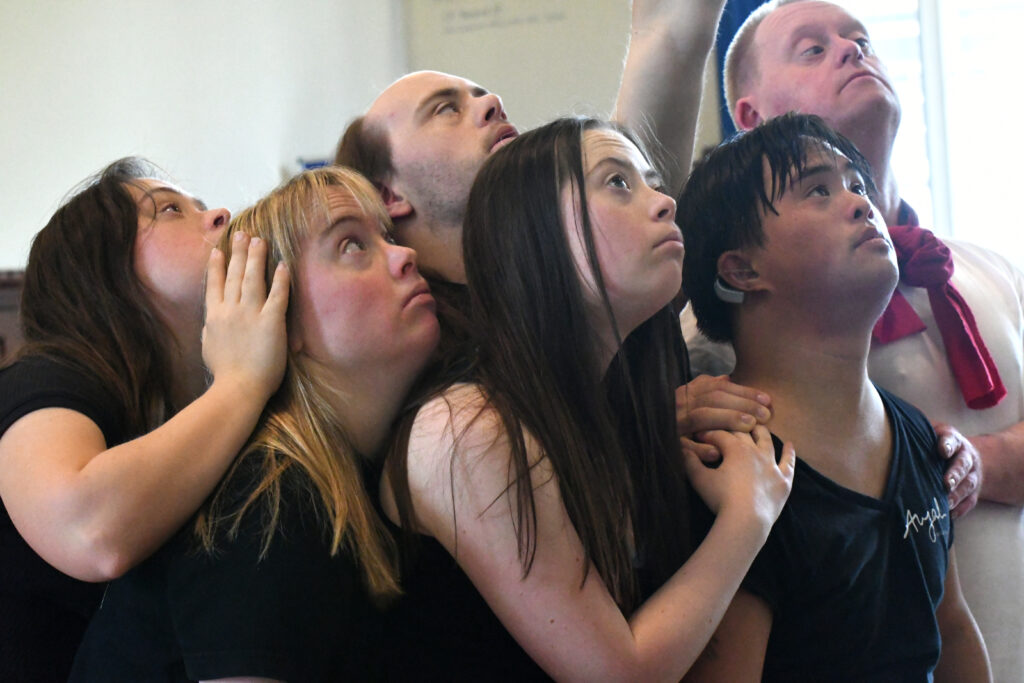 Organisation Description
Anjali Dance Company celebrates the extraordinary creative potential of people with learning disabilities. We empower them as creative artists, supporting them to demonstrate their extraordinary talents and excellent creative abilities.
Established in 1995, we create and perform original work, in collaboration with world-class choreographers, with high production values. Our dancers are treated with utmost respect as artists who happen to have learning disabilities, not as people with learning disabilities who happen to dance.
Anjali's dancers have performed at venues throughout the UK, including: The Royal Festival Hall, Sadler's Wells, the Royal Opera House and venues in Europe and Mexico.
What are they looking for?
We are seeking support with remodelling our finances, our financial processes, and developing strategies to grow our reserves over the next few years. We are also seeking support with business planning. As we approach our 30th anniversary, and under recent new leadership, we are seeking to undergo refreshed business planning with the ambition to scale up our work to reach more beneficiaries, develop our co-leadership model, maintain our reputation as an international leader in inclusive practice and diversify our strategies to ensure long-term viability. As a national company, we are happy to work with someone in person or virtually. We are looking to work with individuals who have a genuine interest in inclusion and celebrating the artistic excellence of people with learning disabilities and associated conditions. Ideally, those who understand the subsidised sector and understands we have a very small team, yet huge ambition. The type of individual who will work well with our team will enjoy working collaboratively and be generous in their approach.
Timeframe:Ideally by Autumn 2023
Contact email:[email protected]
Sector:Art and culture, Disability
Location:East Midlands, East of England, London, North East, North West, South East, South West, West Midlands
Skills:Finance, Strategy and business planning
Legal form:UK-registered charity