High-impact corporate philanthropy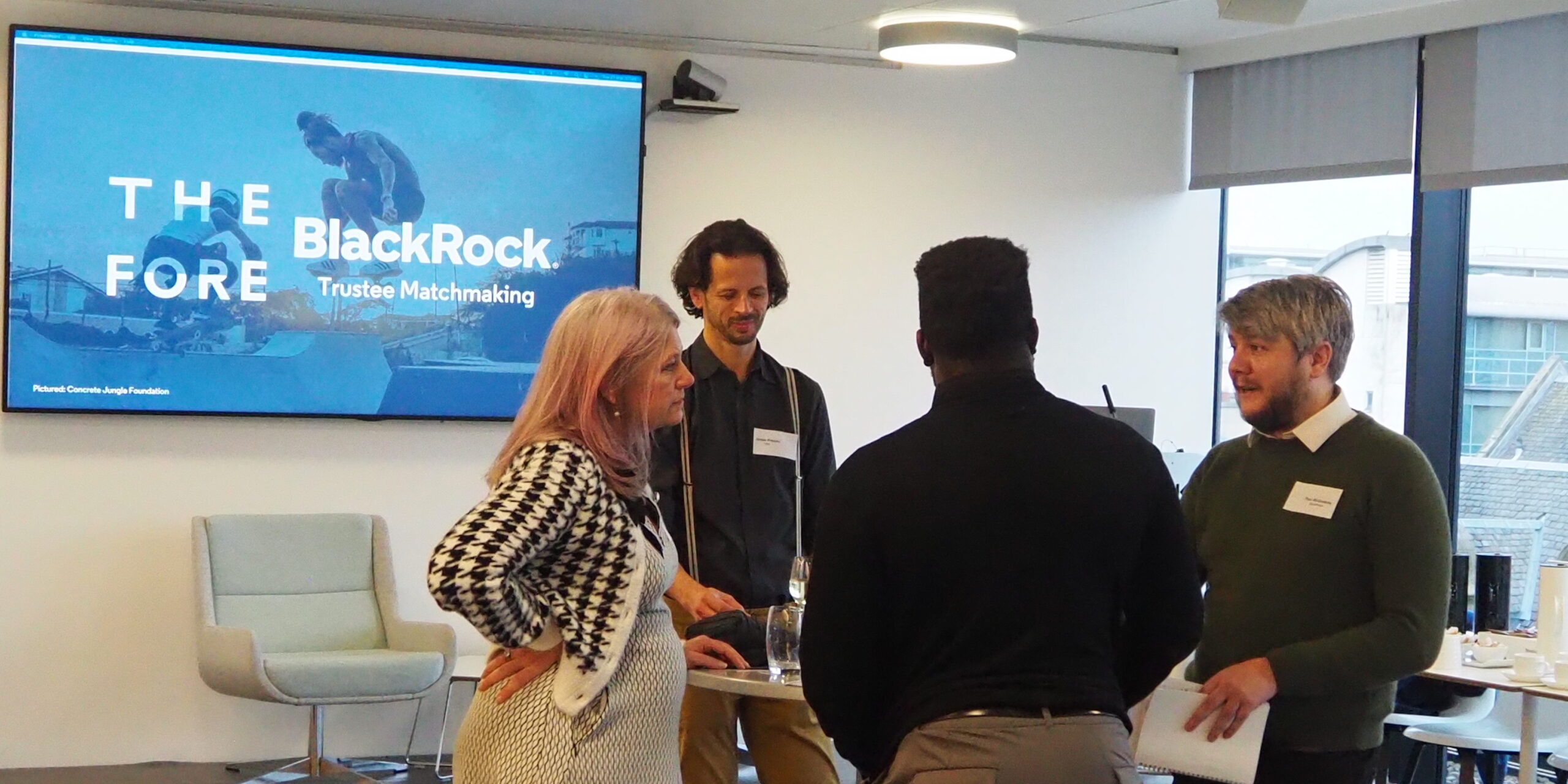 At The Fore, we give businesses a unique opportunity to turbo-charge exceptional small charities and social enterprises. We will work with you to tailor a partnership that meets your CSR objectives, engaging your staff in meaningful, highly skilled volunteering opportunities. At the same time, your support will enable innovative small charities to scale up and reach further into their communities and beyond.
All our corporate partners benefit from:
Bespoke access to our portfolio of the highest-potential small charities and social enterprises with exceptional leadership, innovative ideas and cost-effective solutions
Reach into an exceptionally diverse and representative range of charities
Our detailed due diligence – concise, objective overviews of management, operations, finances and the potential of the applicant to create social change
Bespoke reporting that monitors the diversity and impact of the charities supported
Our ongoing monitoring and evaluation of the portfolio
Our ability to offer a wraparound package of support to all our portfolio charities – supporting them with skills and training workshops, sourcing skilled volunteers and trustees, peer to peer networks and support with impact assessment
Being part of industry-leading best practice in the grant-making sector
A portfolio that works across four broad areas; youth opportunity, mental health and wellbeing, social equity and inclusion and sustainability
Our corporate funders stay with us – most of our corporate supporters have extended their partnerships beyond the original term.
To learn more, contact Kate Hoyles at [email protected]