The Fore Launches the Second Round of its Havering Programme
July 22, 2020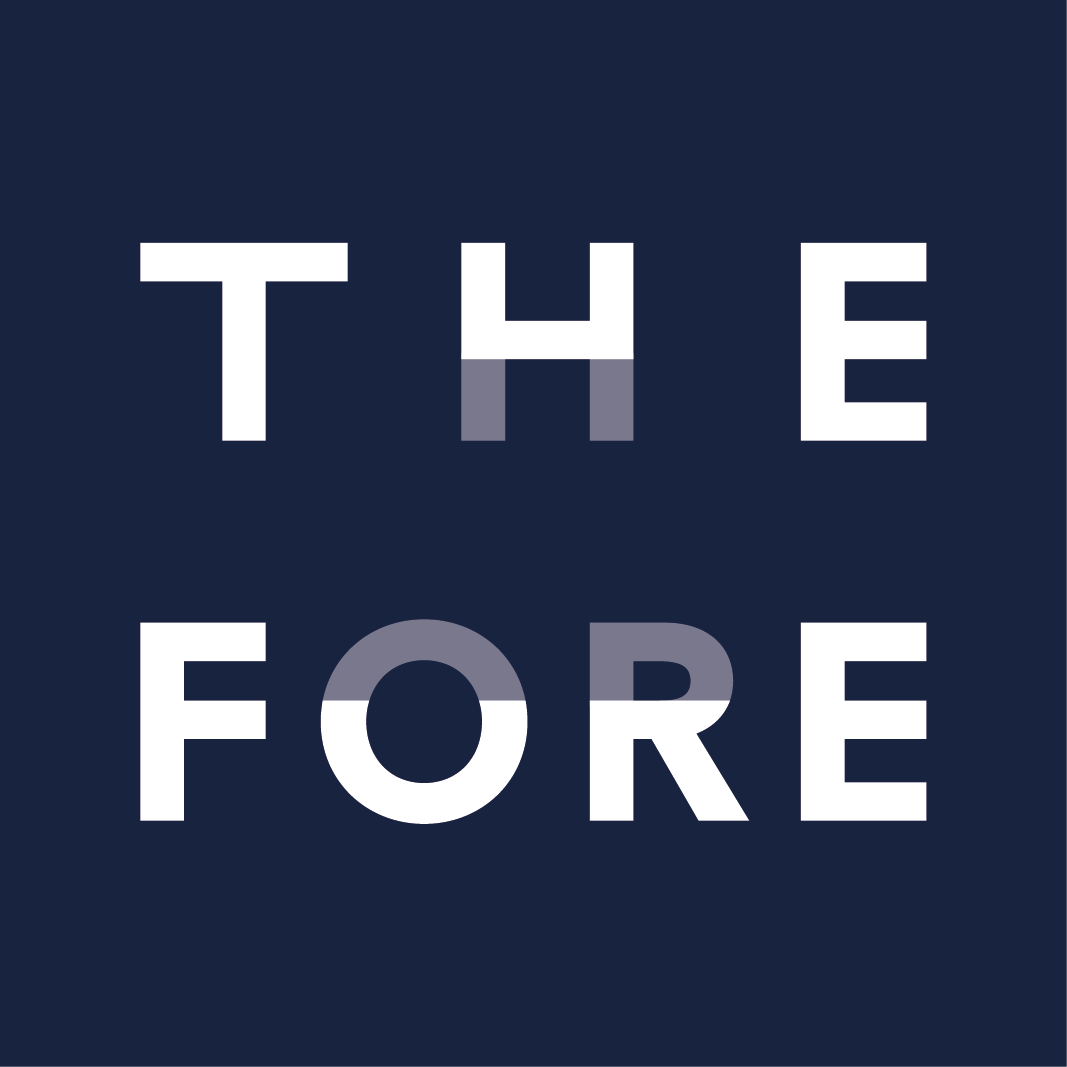 Havering Compact, The Fore and Havering Council are launching the second round of the pilot grants programme for small charities and social enterprises in Havering.
Are you a great small charity or social enterprise changing the lives of the people of Havering? Have you ever felt that funding application processes for trusts and foundations favour organisations with experienced fundraisers?
The second round of the Havering Funding Programme is offering unrestricted grants of up to £15,000 to help fantastic small charities plan for the longer term and gain a stronger footing in a post-coronavirus world.
The Fore is looking to fund small organisations in Havering working with marginalised groups and led by people in the community that may have found it hard to access trust and foundation funding in the past.  We want to be different.  Our funding process is specifically designed to level the playing field and give no advantage to those with fundraising experience or connections.  Our strategic applicant consultants, who have a wide range of experience and backgrounds, are there to help shortlisted applicants think about their strategy and they write the final reports.  Funding decisions are made by panels that include local community representatives, charity leaders and strategic business people.
We're here to help: alongside grant funding, small charities and social enterprises can connect with our network of enthusiastic skilled volunteers from some of the UK's most prestigious businesses. You tell us what support you need – strategy, business planning, financial forecasting, marketing, law, IT and much more – and we work to introduce you to a range of people who can provide the support you need.
Who is Eligible?
Any registered charity, CIC, CIO or Community Benefit Society or constituted group that is based in Havering, provides the majority of its services to Havering residents and with a turnover of under £500,000 in the last financial year is eligible to apply.
How to Apply
It's very simple.  Register for a place (this takes 2 minutes), then you have six weeks to send us three pages about what you do and how the funding could help you (the deadline for application documents will be September 7th 2020 at 5pm). No forms, no word counts, no need to be perfect.  If you are shortlisted for interview, our friendly strategic applicant consultants will work with you to talk through what you need and make sure we have the information we need in order to make decisions. That's it. 
Registration opens here at 4pm on Wednesday 22nd July 2020. Register early to secure your place.
Notes:
About The Fore, Havering Compact and Havering Council
If you have any questions about the Havering Funding Programme, or about The Fore in general, please email [email protected] or [email protected].
This second round of the Havering Funding Programme follows on from the first round which offered urgent grants of £5,000 to small charities and social enterprises in Havering. which awarded grants to 17 organisations between May and June 2020.
The Fore is a ground-breaking funder in the UK charity sector catalysing fresh solutions to pressing social issues. The Fore's venture capital style approach to grant-funding and skills support has opened up access to finance and professional expertise for over 100 innovative small charities and social enterprises. The Fore's charity-led approach aims to treat applicants as experts in social change, challenging the power imbalance of many traditional funding models and enabling organisations to apply for what they need most.
Since inception in 2017 The Fore has made over £4m in grants and offered over 4,000 hours of professional expertise to portfolio charities solving issues from knife crime, to childhood obesity, to social isolation, food poverty and homelessness. The Fore works with a wide range of partners including BlackRock, Moody's, Rothschild & Co., UBS, LGT Vestra, Golden Bottle Trust, Postcode Local Trust, Power to Change, The Lovington Foundation and other family trusts and individuals. For more information, please see The Fore's website: https://www.thefore.org/and Twitter feed: @theforetrust.
The Fore is part of The Bulldog Trust, registered charity 1123081.