Seb Elsworth Highlights The Fore in Third Sector Magazine
February 20, 2020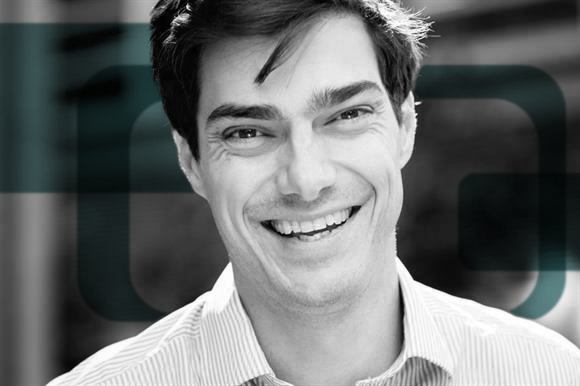 Seb Elsworth, CEO of The Access Foundation, highlighted the impact of The Fore's work in an article for Third Sector Magazine, asking whether more foundations should fund organisational development rather than specific projects. You can read an excerpt below:
Last autumn the seed funder The Fore published a study on the impact of grants made from 2012 by its parent foundation, the Bulldog Trust. By comparing the grantees to a large control group of similar charities it is possible to see that, four years on, the charities supported by The Fore's approach have incomes that are more than 800 per cent higher than the median charity in the control group. The grant itself accounted for only 20 per cent of this increased income growth, so it is clear that other new income streams were unlocked.
What is striking about this programme is the modest size of the grant, at a maximum of £30,000. The grant can be used over a period of one to three years and is combined with skilled pro-bono support and guidance on impact management. The Fore supports smaller charities with incomes of up to £500,000, but with potential to grow their impact.
Unsurprisingly, the programme attracts a large number of applicants in each of its three annual windows. There are no application forms. Instead, once registered, organisations can write up to three pages about how the grant will be transformational for them and their development.
The charities then go through a due-diligence process supported by a pro-bono assessor. This helps the charity to understand its challenges and areas of potential growth. Key performance indicators are then set. Some grantees report that this process was more valuable than the grant.
This venture-philanthropy approach differs from that taken by many other foundations because it is entirely focused on supporting and making a "transformational impact" on the capacity and strategy of the organisation itself, rather than funding any specific programme or outcome.
Click here to read the full article.