Kingfisher Preschool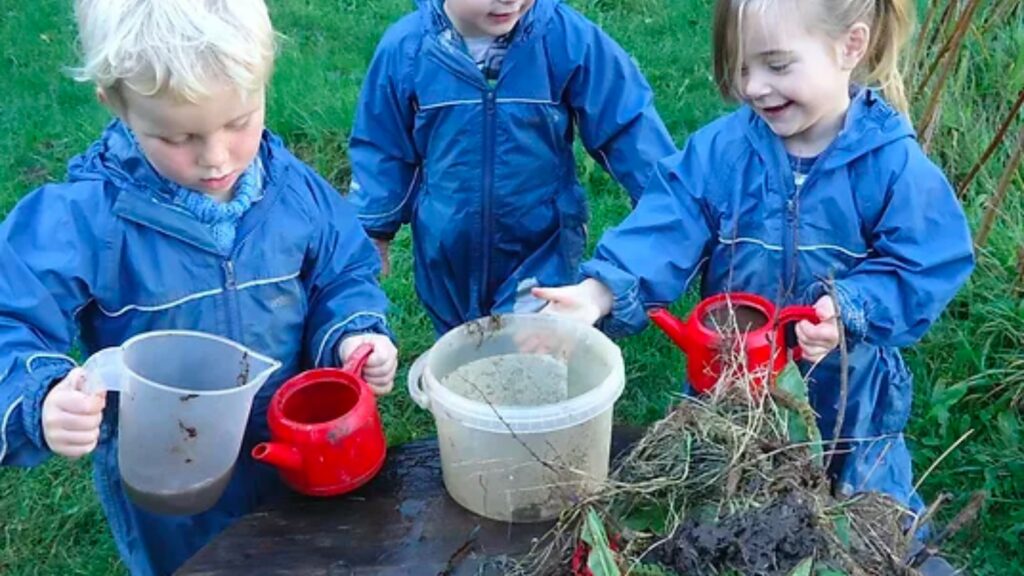 Description
Over 5,000 preschools are said to have closed in the last year.
Kingfisher Preschool provides early years education for local children aged two to five and is the only Ofsted 'Outstanding' preschool in the area. In a rural community with a dwindling population due to the local housing crisis, it provides a vital service. However, the government funding for 15 – 30 hours of free childcare does not meet the cost of delivery for some of the children, and the gap is growing.
We will be funding the charity with £30,000 over three years to build a sustainability plan and explore other funding streams for this important local resource.
Funding programme:Core Programme
Funding round:2023 Summer
Grant amount:30000
Location: South West
Sector: Economic development and employability, Health and wellbeing, Youth and education